#rethinkLCA Summit and LCACP Exam – hold the date!
Wednesday 6, November 2019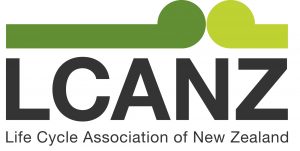 #rethinkLCA – November 6 2019
LCANZ will hold a 10th Anniversary Summit in Auckland on 6th November 2019.
#rethinkLCA will include speakers from the LCA community as well as industry insights from our members.
The LCANZ Committee are reviewing potential venues – please get in touch if you would be interested in hosting: secretary@lcanz.org.nz
LCA Certified Practitioner Exam
The Best Practice Working Group is also organizing an LCACP exam, to be held on the 5th or 7th November.
If you are keen to take the exam, or could provide a venue, please get in touch:  secretary@lcanz.org.nz
---
Top