LCANZ Summit 2023
Thursday 30, March 2023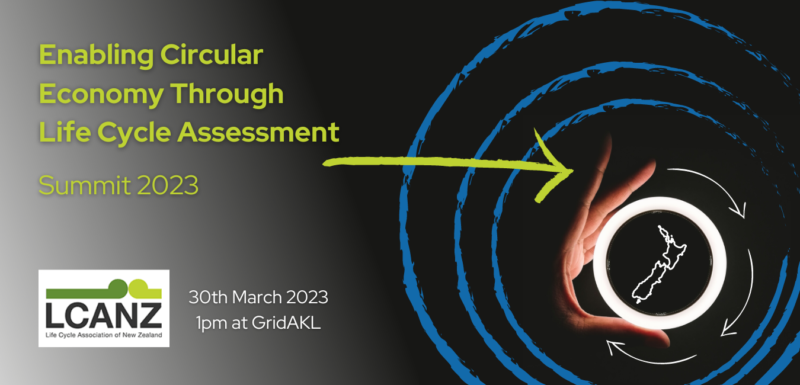 Join us for the 2023 LCANZ Summit at GridAKL in the Wynyard Quarter, Auckland on 30th March 2023. Click here to register.
The theme for the Summit is 'Enabling Circular Economy through LCA'. We will discuss the approach of Life Cycle Management (LCM) which provides a framework which can be integrated into business practice. We will discuss Life Cycle Thinking (LCT) and Life Cycle Assessment (LCA) within this framework. We will have speakers from the LCA community as well as industry insights from our members.
We have speakers from F&P Healthcare, GIB, Massey University, Fletcher Building, Scion, Sustainable Business Network, thinkstep-anz, and others.
Venue, Timing and Agenda
The Summit will be on the ground floor of the John Lysaght Building, GridAKL 101 Pakenham Street, Auckland from 1pm to 6pm. See the GridAKL's advice for getting there. Please do use public transport if possible. For those that do need to drive, the Wynyard carpark on the corner of Halsey and Pakenham St West is best placed for the venue.
Agenda
13:00 – Registration / networking
13:30 – Welcome
13:45 – How does LCM enable the circular economy
15:15 – Afternoon Tea & Networking
15:45 – Case Studies
17:00 – Drinks & Networking
18:00 – Close
Meet our speakers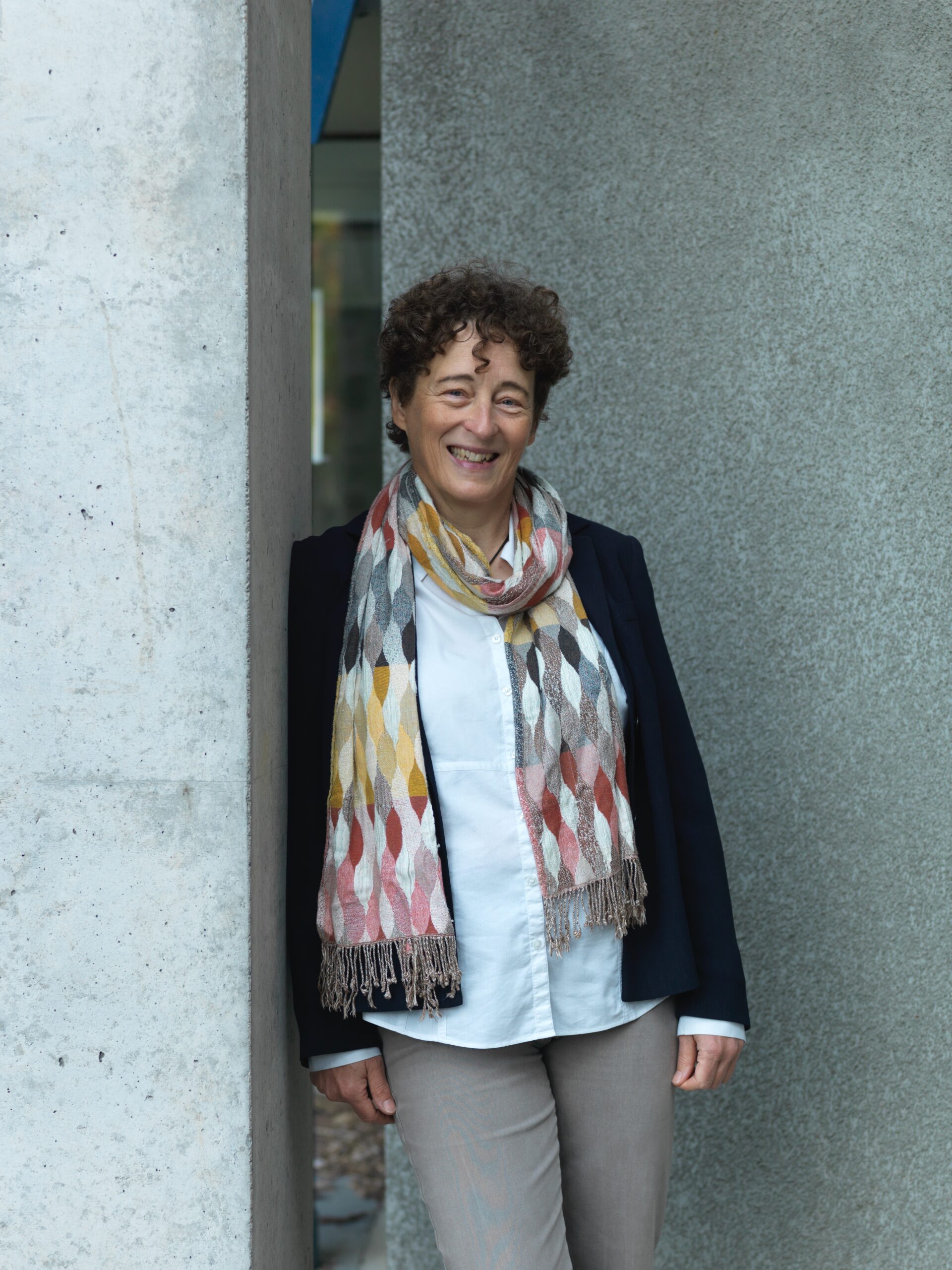 Putting the circular economy into practice – a role for LCA and LCM?
The idea of the circular economy has become popular in recent years as governments seek to reorient their economies to address sustainability challenges. It holds out the promise of reduced environmental impacts, increased jobs, more local economies, etc. But does it deliver? In this talk, Sarah will discuss the role of evaluative tools such as LCA in putting the circular economy into practice.
Professor Sarah McLaren is Director of the New Zealand Life Cycle Management Centre (NZLCM Centre), and Professor in Life Cycle Management at Massey University, New Zealand (NZ). Her research focuses on development and application of Life Cycle Assessment (LCA) and related approaches such as planetary boundaries, industrial ecology and the circular economy.
Sarah has promoted uptake of Life Cycle Management in New Zealand as a founding Committee member of the Life Cycle Association of New Zealand (LCANZ) and member of the Technical Advisory Group of the Australasian Environmental Product Declaration (EPD) Programme. She has served on the Office of the Prime Minister's Chief Science Advisor's Rethinking Plastics Panel, Ministry for the Environment's Planetary Boundaries NZ Advisory Board, and represented NZ on the ISO Water Footprint Working Group. She works with organisations such as the Food and Agriculture Organisation of the United Nations (FAO), Building Research Association of New Zealand (BRANZ), BEACON Bioeconomy Research Centre Ireland, and the NZ Food Awards to translate Life Cycle Management into practical action.
The biggest adventure of humanity – climate change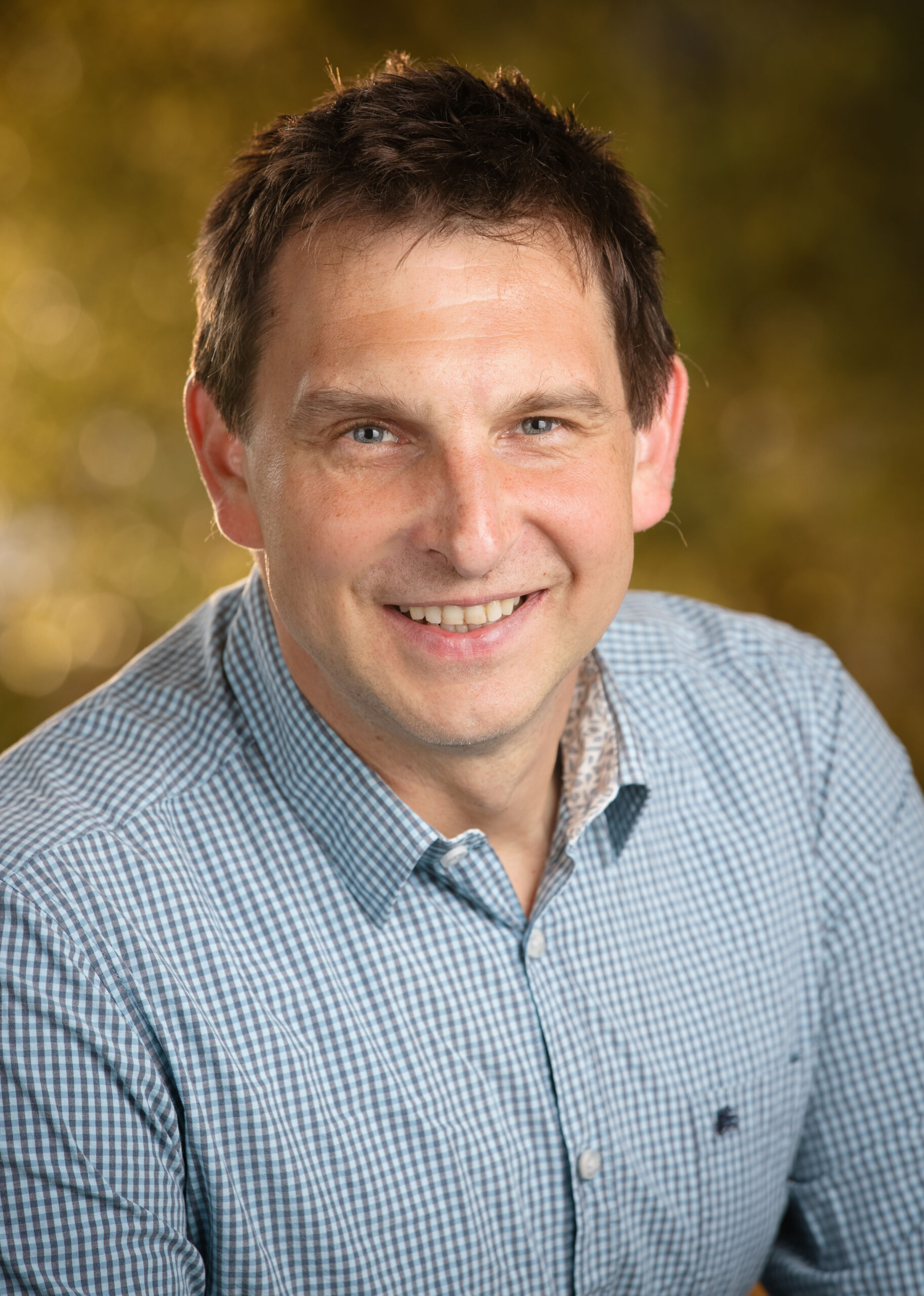 Has the reality of climate change hit you this summer – did you need Cyclone Gabriel or were you aware before? Don't take this personally – you are not alone.
Continents, countries, companies, and communities are waking up to this inconvenient truth. Like other future threats we are very slow to realize them and react. In this talk, Dr. Florian Graichen will reflect on topics like:
How do we address the urgency of responding to climate change and biodiversity loss without missing the big opportunities – like the global transition to circular and bioeconomies that this challenge provides?
The world is moving towards 10 billion people – 10 billion people that require food, clothing, housing – everything we know we are using today – but we will need to derive it from sustainable – not fossil materials. How do we address the increased demand for sustainable feedstock for both – our existing and the new and emerging sectors – and the growing world population?
How do we take a more people cantered approach to local economic development that works to produce broadly shared economic prosperity, equity and a just transition for all
Dr. Florian Graichen is General Manager for Scion's Bioproducts and Biomanufacturing Areas – which include the Portfolios covering High Value Biorefineries, Distributed and Circular Manufacturing, Bioproducts and Packaging and Integrated Bioenergy. These activities are directed at solving new product and process challenges and opportunities that arise through transition to a Circular Bioeconomy. In 2022, Florian was appointed as an Honorary Professor by the University of Waikato in the School of Engineering. Florian is board member of Packaging New Zealand and the Bioresource Processing Alliance. He represents New Zealand on the Australian New Zealand and Pacific Islands Plastics Pact (ANZPAC) Collective Action Group and is a member of several advisory groups to New Zealand ministers and ministries. Additionally, Florian co-leads a Science for Technological Innovation National Science Challenge (SfTI) Spearhead around 3D and 4D Printing. Previously Florian worked as Senior Scientist and Commercial Manager at VITO (Belgium) and CSIRO (Australia). Florian was born and grew up in Germany – but has been living in New Zealand and Australia for 20 years.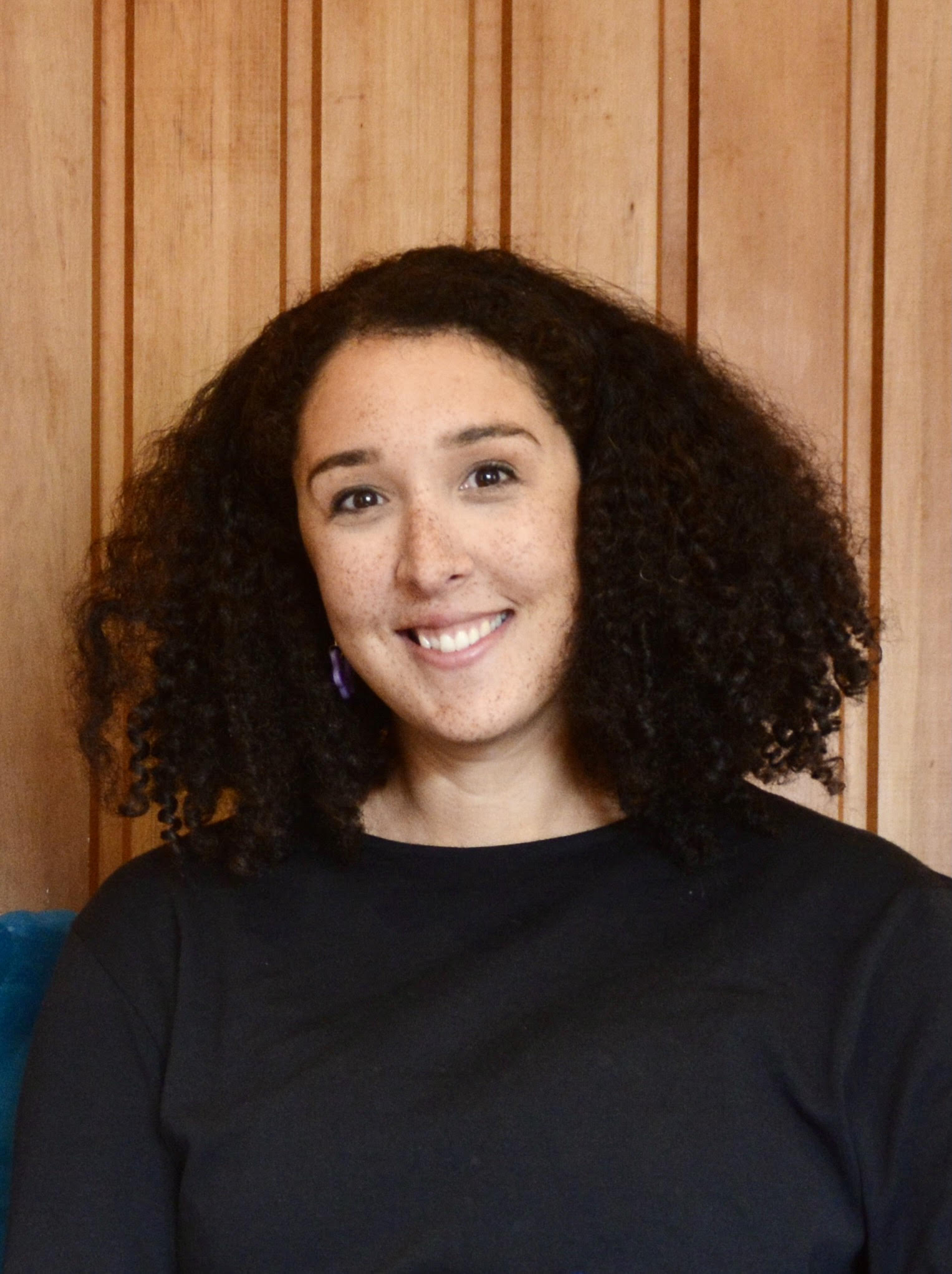 Using a life cycle approach to understand reusable packaging systems in Aotearoa 
Reusable packaging is more than product or materials – it is part of a wider system that, by design, encourages cyclical participatory action and connection. Reuse models require different life cycle considerations to single-use packaging solutions and it is important these are well understood to avoid any unintended consequences. These differences include design for durability and longevity, washing methods and transportation considerations. Kelly McClean will highlight key findings from two recently published reports by Reuse Aotearoa that capture current reusable packaging systems in New Zealand and discuss how life cycle thinking can support the development of best practice in this space.
Kelly has a strong interest in systems design, circular economy strategies, bio-based materials and sustainable design practice. She is an experienced innovation and sustainability project manager and consultant who has worked on a range of initiatives in the NZ textiles, agriculture, FMCG, packaging and infrastructure sectors. Projects have included strategic change implementation, life cycle assessment studies and methodology development, Environmental Product Declarations and quality assurance. She has a Bachelor of Design (1st class Hons), majoring in textiles and in 2014 completed a Masters of Design as a Callaghan Innovation Fellow, from Massey University's College of Creative Arts. Kelly became an LCANZ member during study towards an LCA and Footprinting Methods paper and contributes to the LCANZ committee from an industry perspective.
Reuse Aotearoa is an independent organisation dedicated to building the momentum and capability to scale reusable packaging systems in New Zealand. Drawing on evidence-based research, it focuses on understanding and telling the story of reuse, and fostering collaboration to bring reusable packaging systems to life and grow their strength and presence across the motu. Reuse Aotearoa published two reports in 2022 that captured the current state of reusable packaging, opportunities and barriers in New Zealand. Reuse Aotearoa is also an active research partner with Āmiomio Aotearoa, a transdisciplinary, multi-partner circular economy research project hosted by the University of Waikato.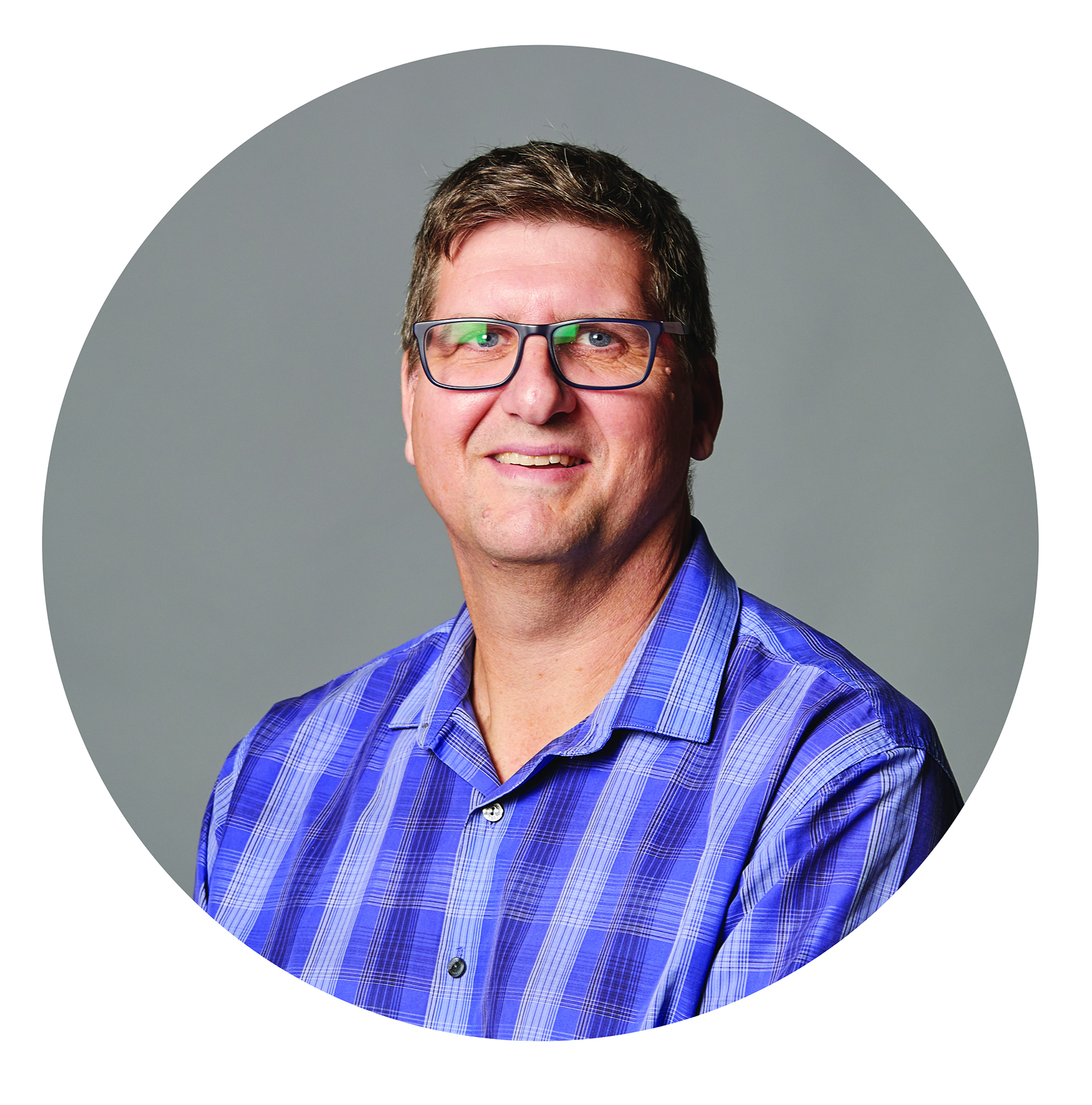 WWB – on a journey of continuous improvement
Winstone Wallboards (WWB) has been working for many years to understand the amount, causes and potential interventions that can be implemented to reduce construction waste.  Following on from this, John Jamison will talk about what can be done with the waste plasterboard that is produced to give it a second life, ultimately though, looking to recycle old product into new.
John Jamison works as the Technical and Development Manager for Winston Wallboards, with responsibility for sustainability, product and system development. John has worked on the solutions side of the construction sector for many years, with interest in construction waste and how to reduce this.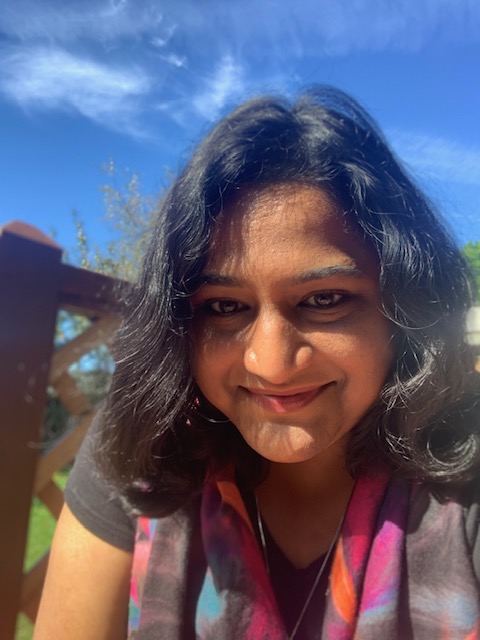 Quantifying the environmental performance of New Zealand avocados
The New Zealand avocado sector has grown exponentially over the past two decades, driven by increasing demands from export markets. Life Cycle Assessment was used to study the environmental impacts (across selected impact categories) of the New Zealand avocado sector across most of its life cycle to determine the environmental hotspots within the value chain. Shreyasi Majumdar will talk about the study and how these results can help support continuous improvement in the sector's environmental performance as well as encourage increased circularity in the value chain.
Shreyasi Majumdar is a doctoral candidate at the New Zealand Life Cycle Management (NZLCM) Centre, Massey University. Her research looks into the potential for an environmental certification scheme in the horticulture industry, with a focus on the New Zealand avocado sector. Her strong belief in the inter-connectedness of all things drives her systems thinking-focused research interests – specifically, the holistic approach towards a sustainable future. In addition to her research, Shreyasi has also served as an LCANZ committee member since 2016.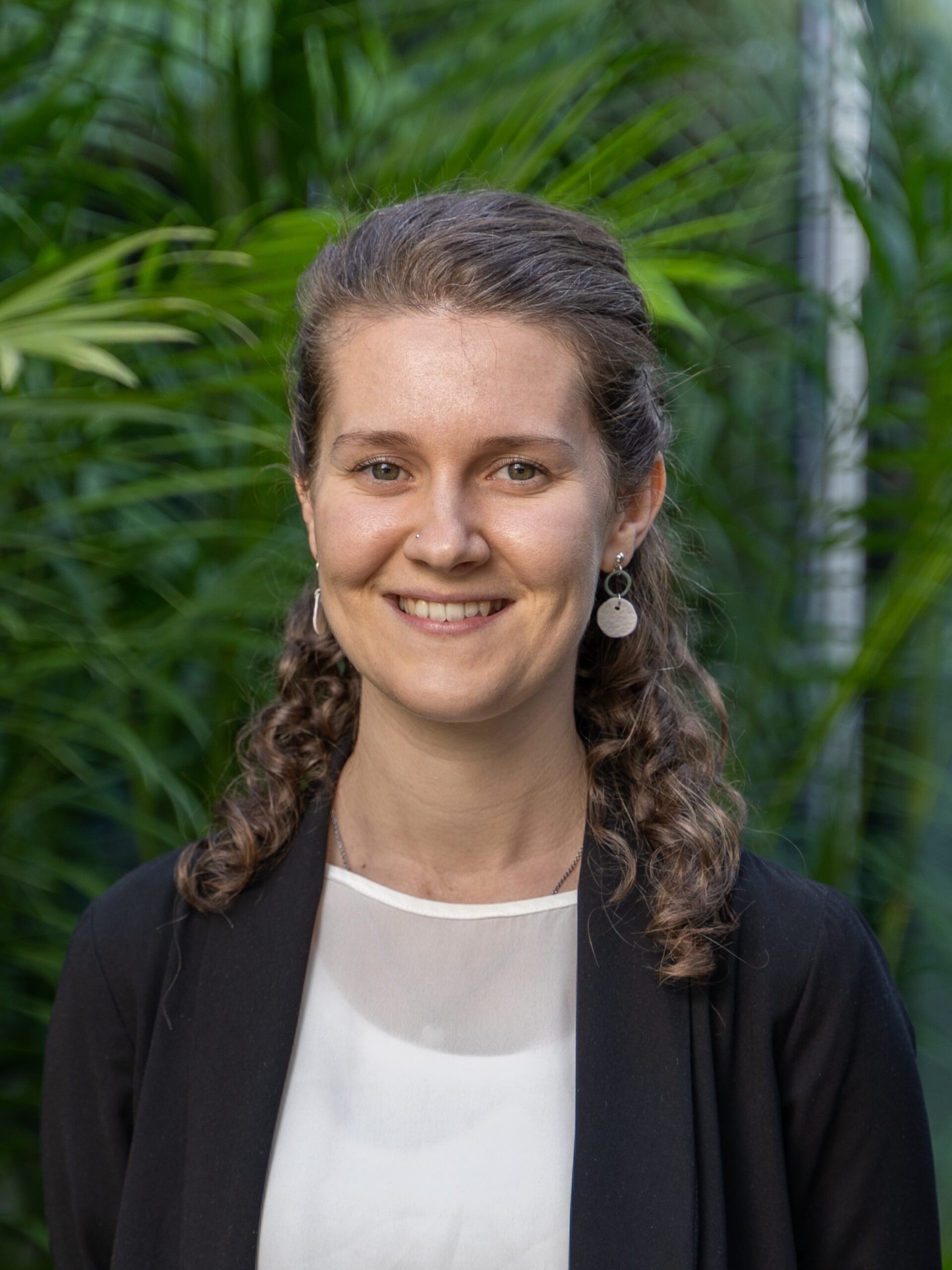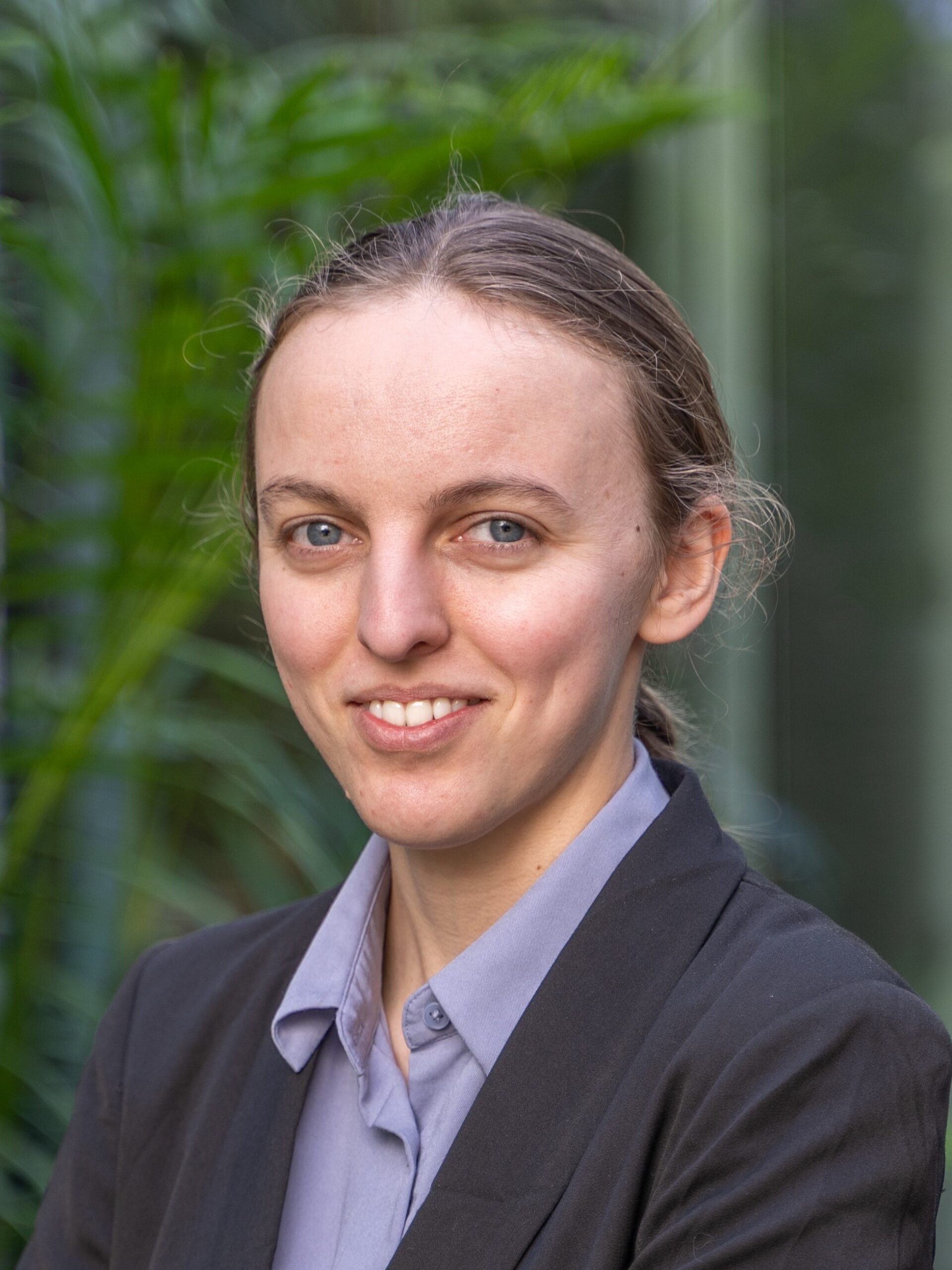 Can Life Cycle Thinking and the Circular Economy co-exist in a healthcare context?
Fisher & Paykel Healthcare's Ecodesign program is focused on improving outcomes for both patients and the environment, through the design of sustainable products and packaging.  In this talk, Dr. Kimberley Savill (left) and Ella Meisel (right) will explore how Circular Economy principles and Life Cycle Thinking inform the approach to Ecodesign at F&P. Is there a conflict between Circular Economy and Life Cycle Thinking in healthcare? How can the two approaches be applied together to support decision making and foster innovation?
Dr. Kimberley Savill is the Environmental Innovation Program Lead at Fisher & Paykel Healthcare and leads a Life Cycle Assessment group supporting the use of this tool alongside the Ecodesign Program at F&P. Kimberley has a background in academia and conducted research on novel materials for next-generation solar cells before joining F&P's Sustainability team. Ella Meisel is the Ecodesign Program Lead at Fisher & Paykel Healthcare and is focused on supporting the 500+ product development engineers employed there to design products and packaging in the most sustainable way possible, including through the use of Life Cycle Assessment. Ella has a background in product development engineering and worked on the design of medical devices before following her passion to work full-time in Sustainability.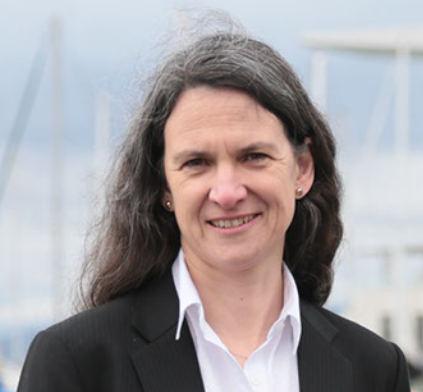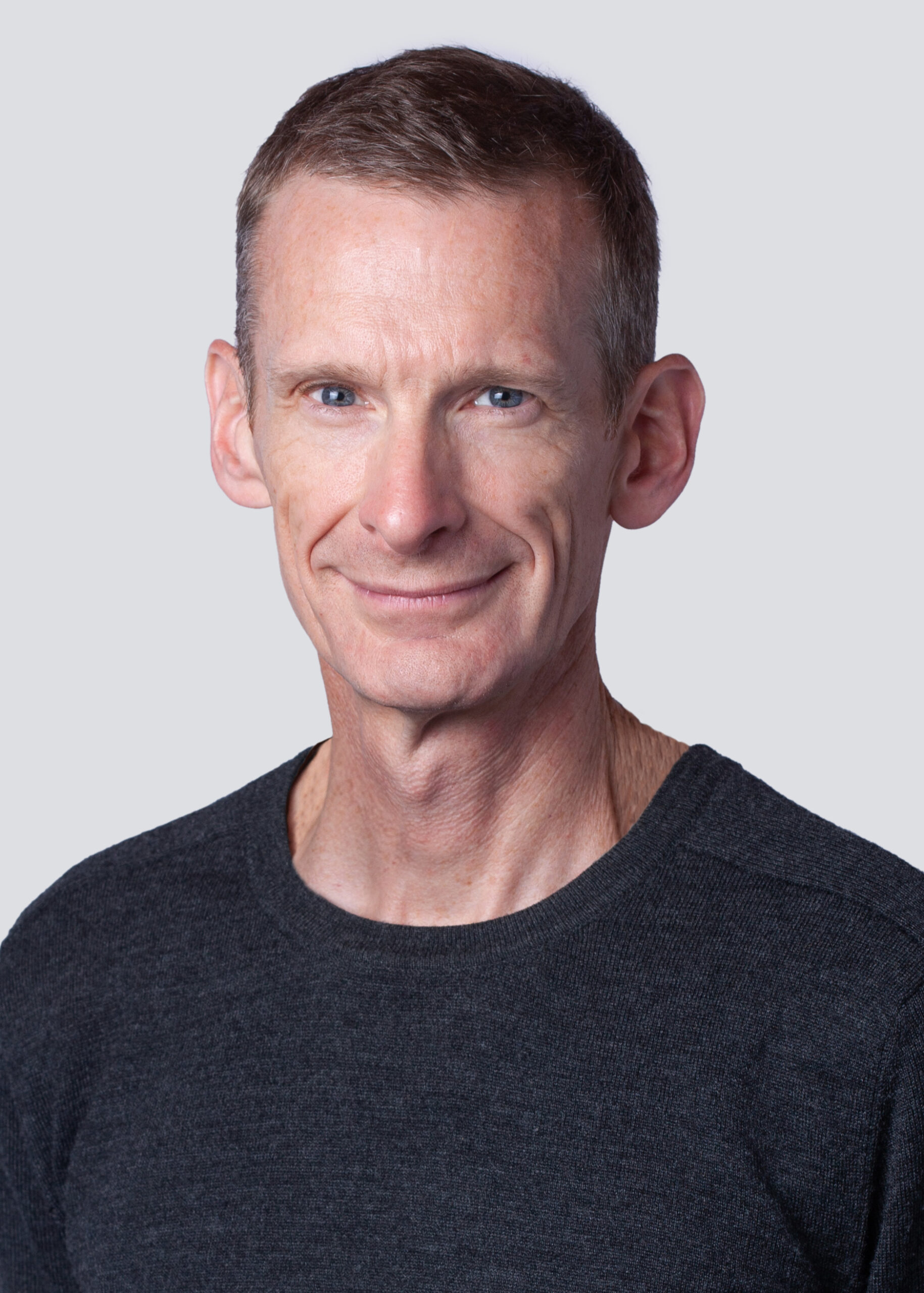 LCA and Circular Economy – Friends or foes?
In this talk, Barbara Nebel and James Griffin will explore how LCA and the Circular Economy support each other, what they have in common and what the key differences between both approaches are. Questions will include: Is the need for quantification reserved for LCA? Are there also other approaches that should be included in the mix?
Barbara's passion is to enable organisations to succeed sustainably. As CEO of thinkstep-anz, a locally owned business, she often describes her job as a translator – translating sustainability into traditional business language. Together with her team she delivers a full range of sustainability services from strategy and materiality assessments through to detailed Carbon Footprinting, Life Cycle Assessments and Cradle to Cradle® projects. For over 20 years she has worked with organisations in New Zealand, Australia, Asia and Europe. She is the founder of Life Cycle Association New Zealand and initiated the Australasian EPD Programme. James leads SBN's work to accelerate the circular economy in New Zealand. He has extensive commercial experience, having worked in large corporates and owned his own business. His business sustainability journey started many years ago via the coffee industry where he was involved in Fair Trade.
Click here for registration and further details.
For additional information, please email secretary@lcanz.org.nz
---
Top