Emily Townsend
Certified
Certification Number: 2020-99
Company Name: thinkstep-anz
Position: Senior Sustainability Engineer
Email: emily.townsend@thinkstep-anz.com
Phone: +64 7 808 0701
Role in LCA:
With a background in the construction materials sector and experience in continuous improvement, I am passionate about enhancing outcomes and reducing impacts to improve sustainability performance.
I am an active practitioner with thinkstep-anz, supporting clients with LCA and EPD projects to provide robust, transparent information, inform design, and support better decision making.
I am the current president of LCANZ and look forward to working with all members to enhance our community of practice.
Projects / Case Studies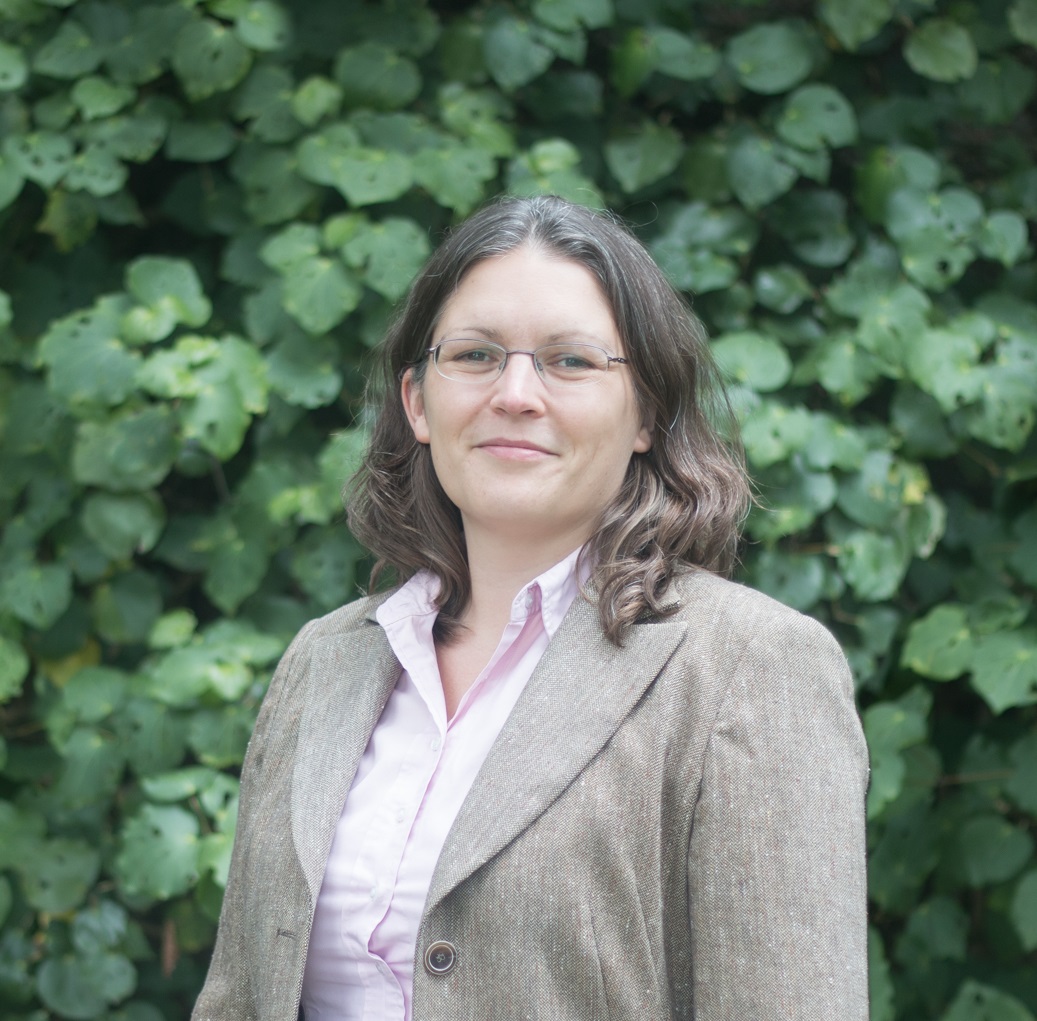 Industry Sector Experience
Manufacturing
Energy
Built Environment
Mining
Business Services
Undertake LCA Study
Peer Review of LCA Study
Develop Environmental Product Declarations (EPDs)
Circular Economy
Material Circularity Indicator Assessment
Carbon Foot-printing (of product)
Carbon Accounting (of company)
Corporate Life Cycle Management and implementation
Inventory Data Collection
Top