Barbara Nebel
Certified
Certification Number: 2016 - 121
Company Name: thinkstep-anz
Position: CEO
Email: Barbara.nebel@thinkstep-anz.com
Phone: +64048892520
Role in LCA:
I am the founder and first president of Life Cycle Association New Zealand (LCANZ). I also initiated the Australasian EDP Programme and have chaired the New Zealand working group for the development of ISO standards for Carbon Footprinting.
I have a background in forestry science and 20 years' experience working in LCA. Despite overseeing operations at thinkstep-anz, I maintain an active role in LCA projects today. My experience working in New Zealand, Australia, Europe, and Asia help me to translate LCA and other sustainability matters into broader business strategy.
Among other roles, I am an associate editor for the International Journal of LCA, a member of the board for the German New Zealand Chamber of Commerce and the Steering Group for the Climate Leaders Coalition, and I contribute to several Technical Advisory Groups.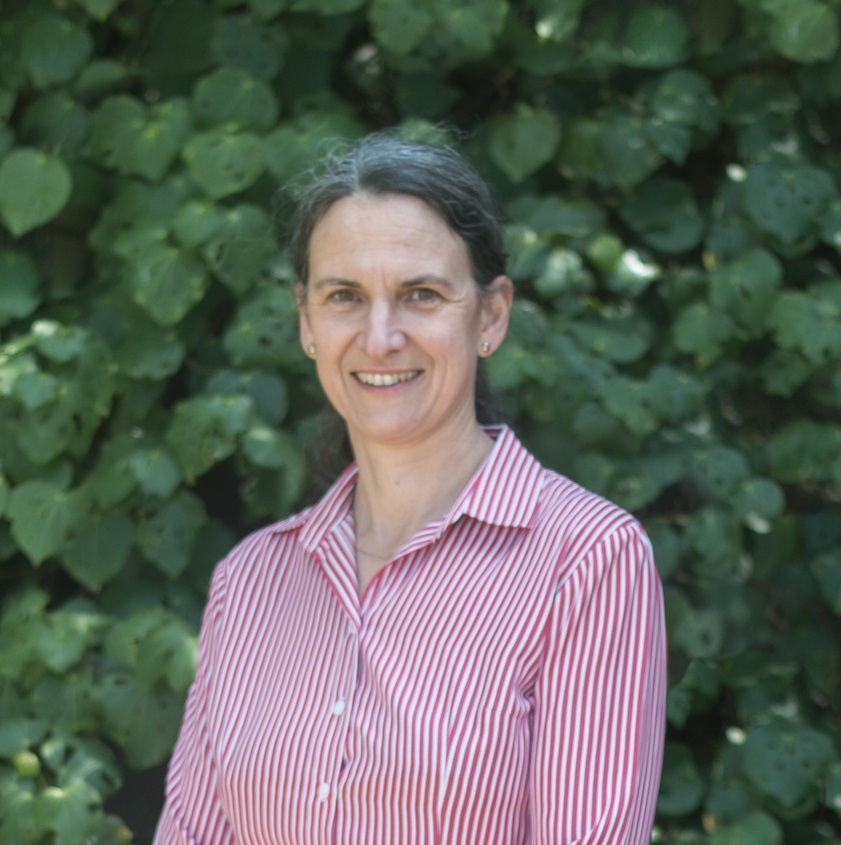 Industry Sector Experience
Agriculture / Horticulture / Fisheries
Forestry & Wood Products
Design
Manufacturing
Energy
Transport
Built Environment
Mining
Petroleum and Gas
Waste Treatment
Business Services
Undertake LCA Study
Peer Review of LCA Study
Develop Environmental Product Declarations (EPDs)
Cradle-to-Cradle
Circular Economy
Material Circularity Indicator Assessment
Eco - Design
Carbon Foot-printing (of product)
Carbon Accounting (of company)
Water Footprinting
Corporate Life Cycle Management and implementation
Inventory Data Collection
Software (Provision of)
Software (Training / Implementation)
Top