Jeff Vickers
Certified
Certification Number: 2016 - 120
Company Name: thinkstep-anz
Position: Technical Director
Email: jeff.vickers@thinkstep-anz.com
Phone: +6498890250
Role in LCA:
I am passionate about seeing businesses contribute to a more sustainable future. I have 15 years' experience embedding sustainability thinking within organisations and have been working across sustainability assessment, strategy, and innovation.
My expertise includes assessing complex product life cycles ranging from buildings to agriculture, transport to electronics. My main areas of focus are sustainability strategy, Life Cycle Assessment (LCAs) and Environmental Product Declarations (EPDs).
I sit on the Green Building Council of Australia's LCA Expert Panel and hold a PhD in Civil & Environmental Engineering focused on design for sustainability.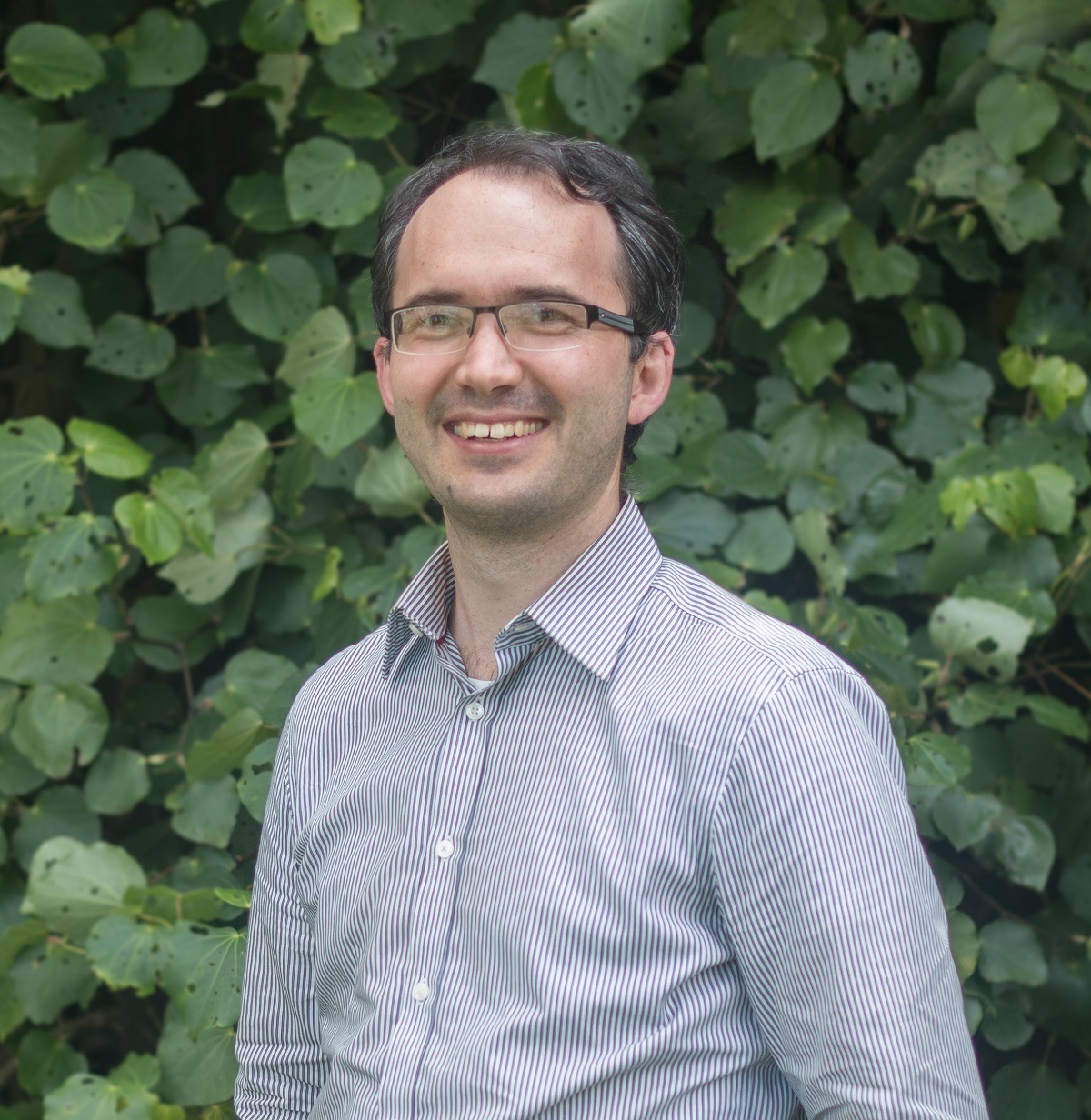 Industry Sector Experience
Agriculture / Horticulture / Fisheries
Forestry & Wood Products
Design
Manufacturing
Energy
Transport
Built Environment
Mining
Waste Treatment
Business Services
Undertake LCA Study
Peer Review of LCA Study
Develop Environmental Product Declarations (EPDs)
Cradle-to-Cradle
Circular Economy
Material Circularity Indicator Assessment
Eco - Design
Carbon Foot-printing (of product)
Carbon Accounting (of company)
Water Footprinting
Corporate Life Cycle Management and implementation
Inventory Data Collection
Software (Provision of)
Software (Training / Implementation)
Top