Plastics headed for Thames-Coromandel landfill: Buy local and avoid plastic
The days of buying all sorts of plastic with the thought that you can send it to recycling are gone.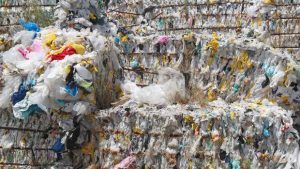 Thames-Coromandel is the latest council that will be dumping all but grades 1 and 2 plastic packaging – such as water bottles and milk bottles – and is warning residents not to try to 'wishcycle' or risk all of it going to landfill. Hauraki District is expected to do the same.
The move away from collecting plastics is nothing to do with Covid-19 but because these products cannot be recycled on New Zealand shores.
Read more here.
---
Share your comment
You must be logged in to post a comment.
---
Top