To feed the world with minimal environmental impact, we can't rely on organic farming – comprehensive LCA study shows
I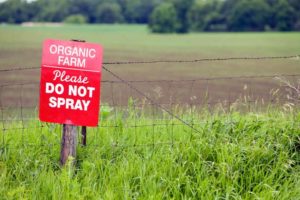 f the goal in farming is feeding an increasing population with least impact, conventional agriculture is the approach most likely to be successful, says a report published in 2017 by University of Minnesota researchers Dr Michael Clark (who contributed to the EAT Lancet report) and Professor of Ecology David Tilman. 
Their meta-analysis is the most comprehensive Life Cycle Assessment comparison currently available and the results are available on "Our World in Data". 
They concluded that per unit of food, organic systems require more land and cause more eutrophication than conventional systems. Although they use less energy, they emit more greenhouse gases, which means that increases in agricultural input use efficiency would offer larger environmental benefits than would a switch to organic agriculture. 
Read more here.
---
Share your comment
You must be logged in to post a comment.
---
Top