Study finds paper-based single-use products have significant environmental benefits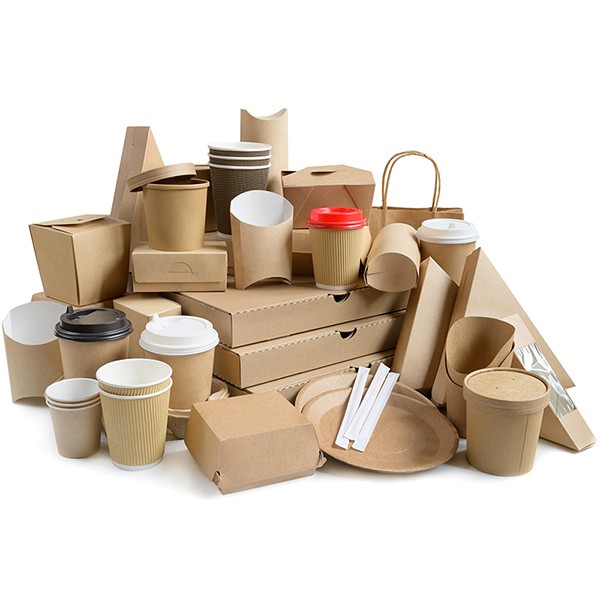 With an increasing number of geographies today facing freshwater supply issues, a recent Life Cycle Assessment study undertaken by Ramboll – a leading global engineering, design and consultancy company – reveals that paper-based single-use products provide significant key environmental advantages when compared to reusable tableware for in-store dining in Quick Service Restaurants. 
The Life Cycle Assessment (LCA) study which was commissioned by the European Paper Packaging Alliance (EPPA), that represents Europe's leading manufacturers of paper and fibre-based food and foodservice packaging, and promotes food safety, circular solutions and lower carbon emissions, is shining a light on the merits of paper-based single-use products as State Governments and private industry across Australia continue to look into alternatives to single-use plastics and minimise carbon emissions. 
The study found that significant advantages in paper-based single-use products were primarily driven by the carbon emissions related to the amount of energy required to wash the tableware as well as the amount of freshwater used in the washing process in a multi-use system. 
Read more here.
---
Share your comment
You must be logged in to post a comment.
---
Top