The Power of LCA – summit overview
Greetings LCANZ members and friends.
The LCANZ Committee were delighted to host our 2021 Summit The Power of LCA at GridAKL in the Wynyard Quarter, Auckland, on Thursday 25th February 2021.
The summit showcased speakers from the LCA community as well as industry insights from our members, with a total of 14 speakers across 11 presentations.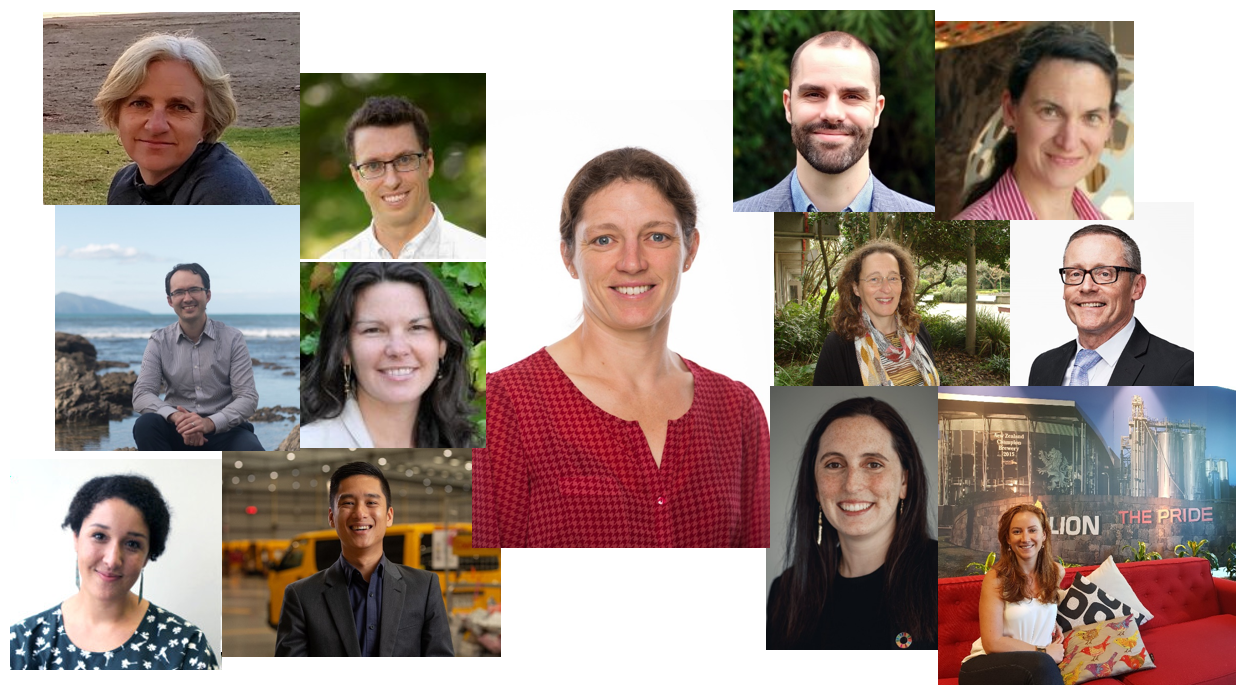 The theme for the day reflected the power of LCA to support the needs of today's business and society, and the importance of understanding and mitigating our impacts in order to build back better.
Katie Symons set the scene as our keynote speaker, sharing the thinking behind MBIE's approach to Building for Climate Change and the role of LCA in the Whole-of-Life Embodied Carbon Emissions Reduction framework. In addition to the great insights Katie provided into this work, it was extremely encouraging to hear the importance the team places on the LCA community to support the further development and implementation of the Building for Climate Change programme. We look forward to further engagement as the methodology is developed.
In the LCA Fundamentals session we heard an overview of Life Cycle research and academic work in NZ from LCANZ founding member Professor Sarah McLaren. Martin Fryer from EPD Australasia then gave some insight into how EPDs can be used to support transparency and reduce risk, while the LCANZ Best Practice Working Group co-chairs Kelly McLean and Adam Schofield provided an update on the group's activities and plans.  The panel session was chaired by LCANZ Committee's AJay Morris, who provided some entertaining and informative questions to draw out the LCA Fundamentals as well as fielding questions from the audience.
The Case Studies session provided insights into real life application of LCA, with a fantastic range of sectors represented, from food and drink, to packaging, the built environment and academia:
Kat McDonald shared Lion's carbon neutral journey, celebrating the recent Carbon Zero certification of a global brand, and Lion were kind enough to provide samples for attendees to sample at the networking drinks.
Ferran de Miguel Mercader, our most recent Committee member, explained how Fletcher Building are using EPDs and the range of products covered.
Ronald Liew and Jeff Vickers provided an insight into NZ Post's Sustainable Packaging Journey, including sharing the results of the recently completed comparative LCA – we look forward to sharing that case study once published.
Áine O'Neill showed how LCA fits into NZ King Salmon's sustainability strategy and influences their thinking on risks and opportunities.
Louise Bullen shared the insights gained from her Master's research into the Life Cycle based Environmental Impacts of Future NZ Electricity Supply including the sobering conclusion that none of the expected electricity generation scenarios are compatible with a Planetary Boundary based on a 1.5C climate target!
The panel session, chaired by LCANZ founder member and past President Barbara Nebel created a great opportunity for discussion and engagement, which continued on into the networking drinks, which were kindly sponsored by Lion and Foodstuffs NZ.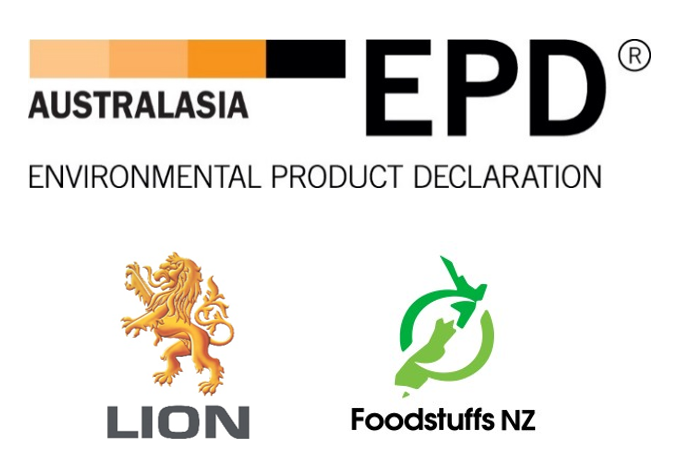 We are pleased to be able to share the presentations from the day. These can be found in the Case Studies section of the LCANZ website.
Many thanks to all our delegates, speakers, sponsors and the LCANZ Committee for helping to make the event so successful. Looking forward to more opportunities to engage throughout 2021!
We are always keen to hear from our members, so please do get in touch on membership@lcanz.org.nz  if you have Life Cycle initiatives we can share, or suggestions for future member events or activities.
Emily Townsend
President, Life Cycle Association of New Zealand
March 2021
---
Share your comment
You must be logged in to post a comment.
---
Top