A conversation about life cycle thinking with Emily Townsend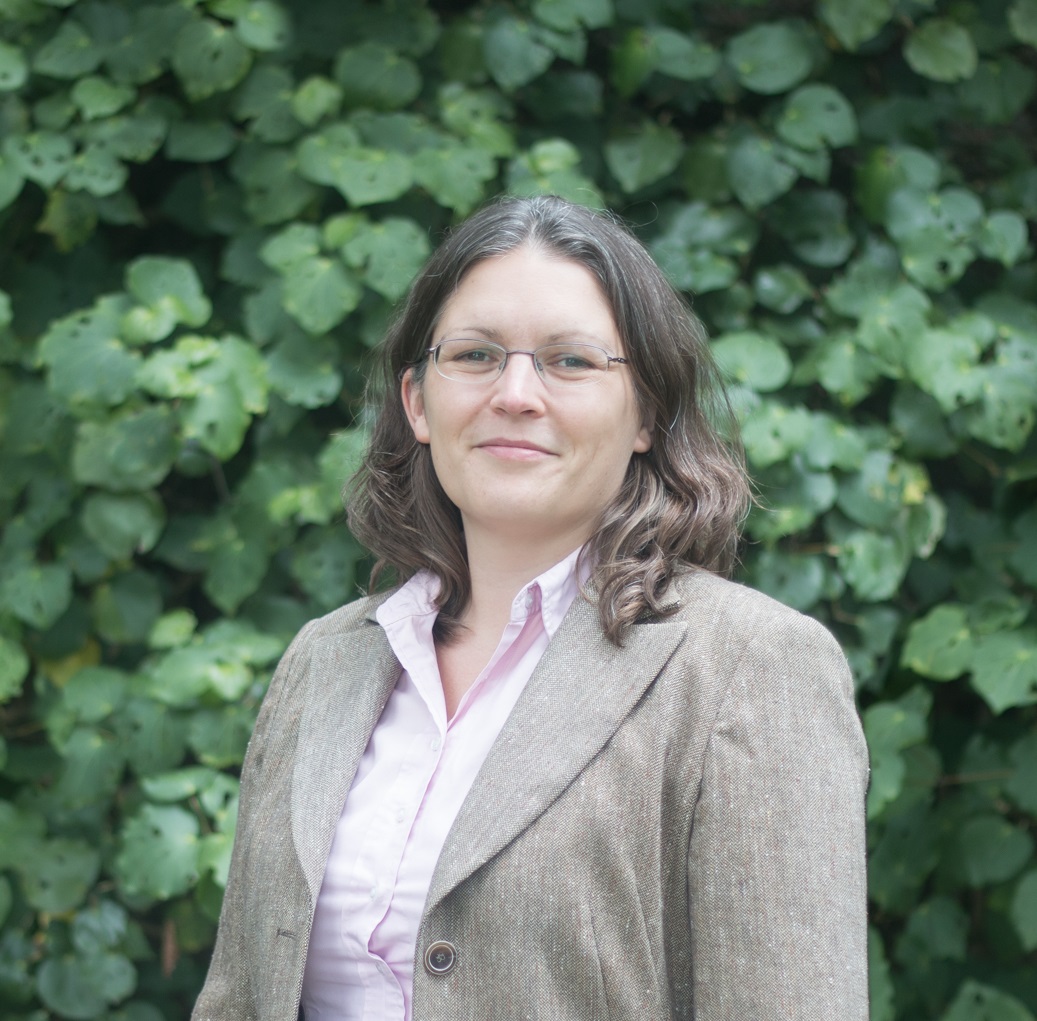 Emily Townsend's journey to where she is today spans multiple continents: from Kenya where she grew up, to the UK where she became a building materials expert, and now in New Zealand where she is working as a Life Cycle Assessment (LCA) and corporate carbon expert.
As the demand for life cycle thinking continues to grow rapidly, Emily will be highly influential in guiding companies through the LCA process and what comes after an LCA is completed in her new role as Head of Life Cycle Strategies.
Click here to read more about her career — from her early LCA days with thinkstep-anz to becoming President of the Life Cycle Association of New Zealand — and look forward to her future as the Head of Life Cycle Strategies at thinkstep-anz. Emily shares how she accidentally found her way into sustainability roles after graduating from the University of Oxford with a degree in Chemistry, and imparts some advice for companies looking to take meaningful climate action.
---
Share your comment
You must be logged in to post a comment.
---
Top