LCACP exam goes online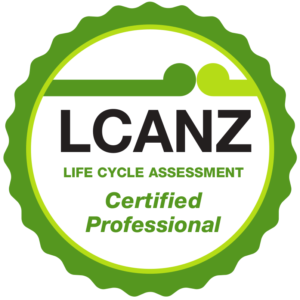 LCANZ is happy to announce that the LCACP exam has now moved to an online platform, effective August 2021.
The examination is a closed book 3 ½ hour exam in English, comprising 184 questions. It is based on the Criteria List which describes all the information an LCA Professional is expected to know. The Certification Management System describes all the details about how the system works in conformance with ISO 17024.
All candidates must submit Exam Prerequisites for verification at least 1 month before the exam.
The overall procedure for the exam is as follows
Exam Registration

Candidate contacts LCANZ to enroll; pays application fee and sends prerequisites for approval.
LCANZ approves the person to sit for the exam and provides link instructing them to pay the ACLCA exam fee.
LCANZ will alert ACLCA of the candidate (name and email).
Candidate pays exam fee to ACLCA.
ACLCA will send the person (cc LCANZ) with details on setting up the date/time of the exam.  A request will be made to include a photo that will be used to 'match' them in the online proctoring program.
ACLCA will create an account and set the exam in system.
Confirmation will be sent to the person along with a calendar reminder.
Exam
On day of exam, person will sign in and take the exam
Results
3 days after completed exam ACLCA will alert person of their results and cc ALCAS/LCANZ .  The email will include: Certification Number and expiry date (3 years from date of passing exam).  Information regarding renewal will also be included.
Those who pass the exam will be asked to complete a form to be added to the LCACP directory.
Person will be posted to LCACP Directory 7-days after receiving their completed form.
For more information, click here.
---
Share your comment
You must be logged in to post a comment.
---
Top