John McArthur appointed as the new Chair of EPD Australasia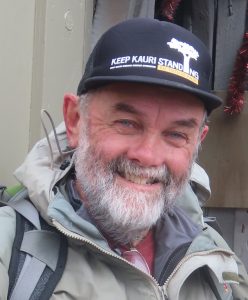 John McArthur John McArthur, founding member, committee member and long-time Treasurer for LCANZ has been appointed to the Chair of EPD Australasia. John brings a wealth of knowledge and experience to this position as John has been a member of the board since the inception of the EPD Australasia programme in 2015. John has also previously worked on developing LCA and EPD as an employee of Fletcher Building in New Zealand. John now enjoys a semi-retirement whilst running his business The Carbon Shop.
To read more about the recent changes at EPD Australasia, click here.
---
Share your comment
You must be logged in to post a comment.
---
Top