Autumn Webinar Series – First Keynote – Doughnut Economics
Wednesday 2, March 2022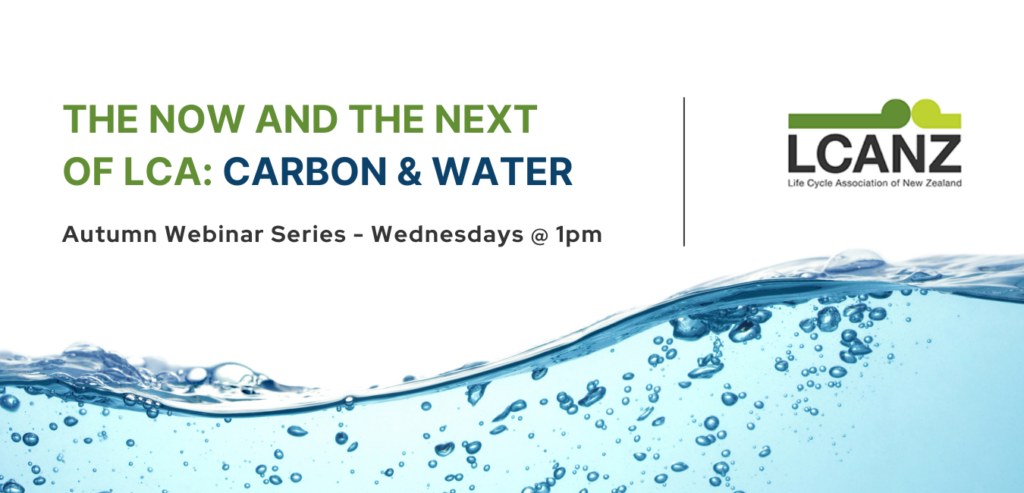 We are offering a series of webinars through Autumn – "The NOW and the NEXT of LCA" focusing on carbon and water.
Each half-hour webinar will have a dedicated speaker and topic. Our two keynote webinars will run for 45 minutes.
The first keynote webinar will be held on 2nd March: Doughnut Economics (1-1.45pm). It will be delivered by Juhi Shareef and Teina Boasa-Dean.
Juhi Shareef is Chief Responsibility Officer at Tourism Holdings Limited where she oversees risk and sustainability. Juhi is Chair of the Battery Industry Group (B.I.G.) which has designed a product stewardship scheme for large batteries that supports the circular economy, and delivered a proof of concept for a blockchain-based digital battery passport. Co-founder of the Project:Moonshot initiative, Juhi initiated Te Takarangi – an indigenous Māori-led approach to environmental and social regeneration reimagined by Dr. Teina Boasa-Dean and inspired by doughnut economics. Juhi and collaborators are currently creating the Moonshot Map of circular and regenerative projects across Aotearoa NZ.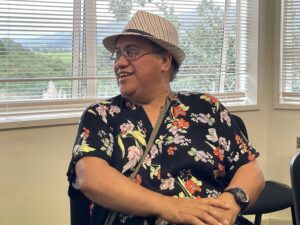 Dr Teina Boasa-Dean, Ngāi Tūhoe, Ngāti Kahungunu, Ngāti Raukawa, Ngāti Tūwharetoa is scientist and Executive Manager of the BHW Lands Trust and Education Manager for Pāhauwera Iwi Development Trust. An Advisor to Project:Moonshot, Teina was a collaborative partner in the development of the Te Reo Māori doughnut, Te Takarangi and carried the worldview of the importance of the indigenous connection.
Register here.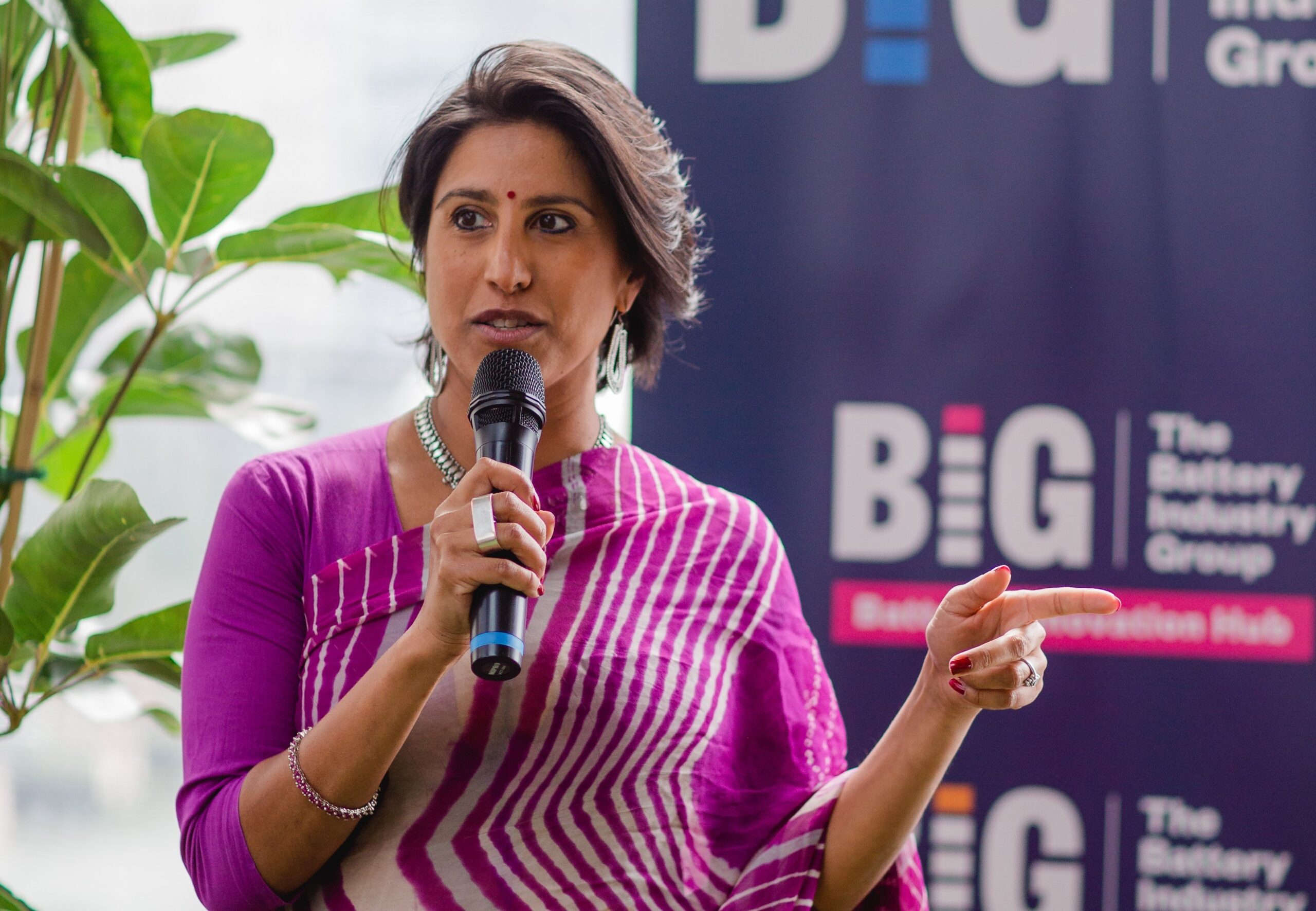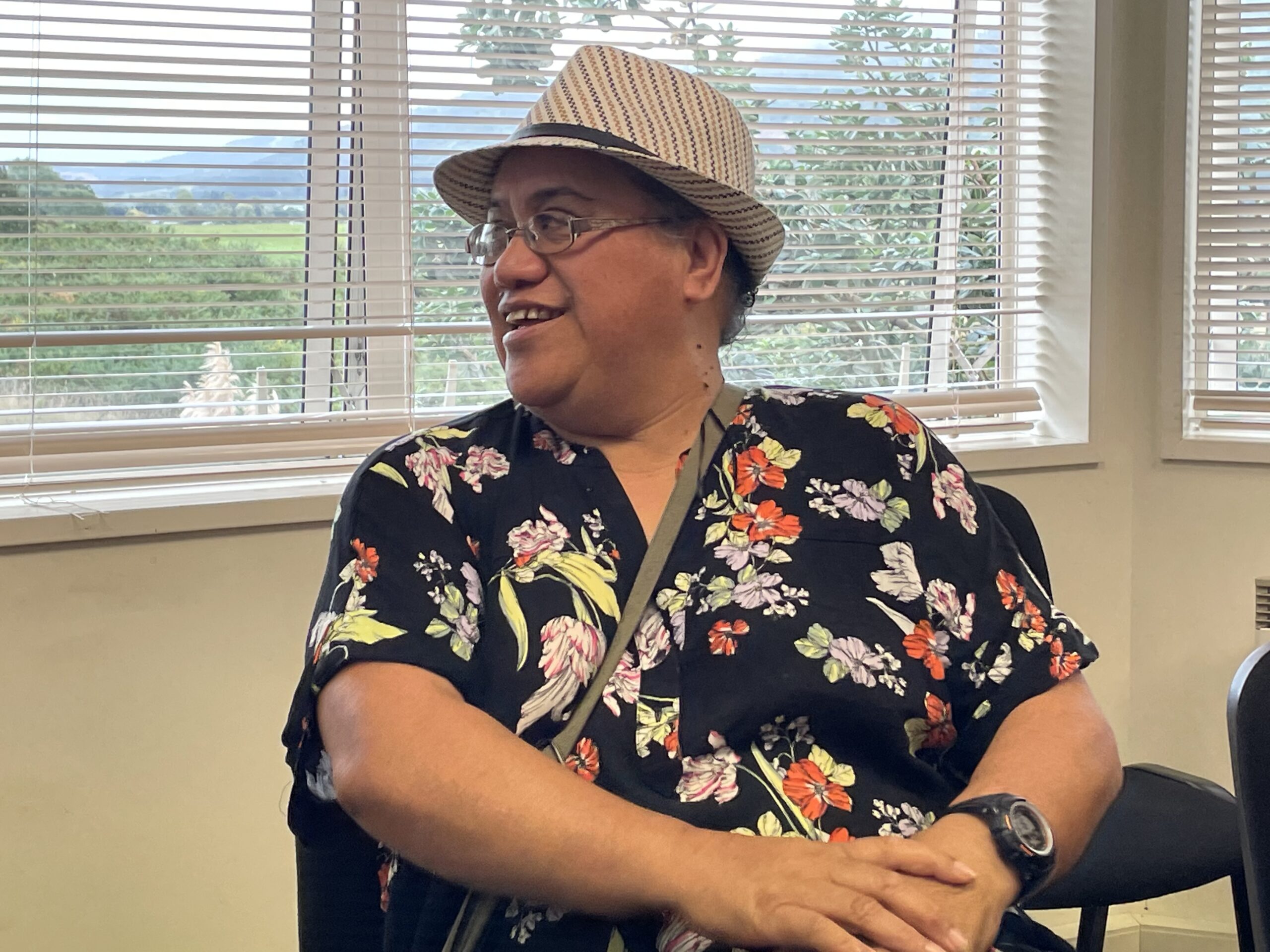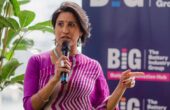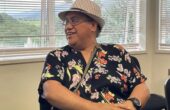 ---
Top