Autumn Webinar Series – Second Keynote – Planetary Boundaries
Wednesday 9, March 2022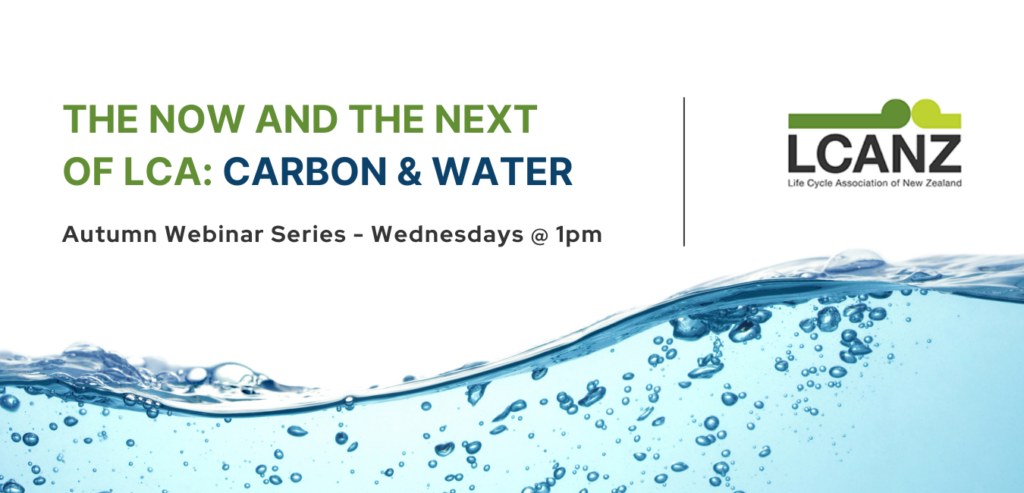 We are offering a series of webinars through Autumn – "The NOW and the NEXT of LCA" focusing on carbon and water.
Each half-hour webinar will have a dedicated speaker and topic. Our two keynote webinars will run for 45 minutes.
The second keynote webinar will be held on 9th March: Planetary Boundaries (1-1.45pm). It will be delivered by Kate Meyer.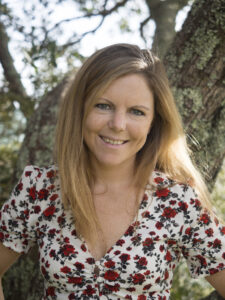 We are currently operating beyond critical Planetary Boundaries – environmental limits that define a "safe operating space" for humanity. There is an urgent need for global mobilisation at every level of society to drive transformational change. However, as an individual, employee, business owner, or government official facing this major global ecological crisis – it can be difficult to know where to start.
Climate change and carbon accounting are starting to become household terms. But the Planetary Boundaries tell us there are other mission critical environmental crises to resolve – including biodiversity loss, deforestation, air pollution, and waste. We at risk of developing Carbon Tunnel Vision and missing the wider risks, and the wider opportunities.
Planetary Accounting is a framework that helps to translate the Planetary Boundaries into specific, actionable, science-based targets at the at the scales at which we make decisions. Kate will talk about how it can be used to help drive lifestyle choices, business strategy, government policy, and legislation. It can also be used to make informed choices about our assets, and how we manage these.
Kate Meyer is a sustainability scientist, an engineer, and an author with a vision for a world where people flourish within the planet's limits. She is the Founder and CEO of the Planetary Accounting Network and the Business Director of Sustainability at Beca. During her early career, Kate led the sustainable design for many award-winning developments in NZ, Australia, and Singapore. During this time Kate noticed a large gap between the science of sustainability and business and government policies and approach. She shifted her focus to look at how address this – the result was Planetary Accounting.
Register here.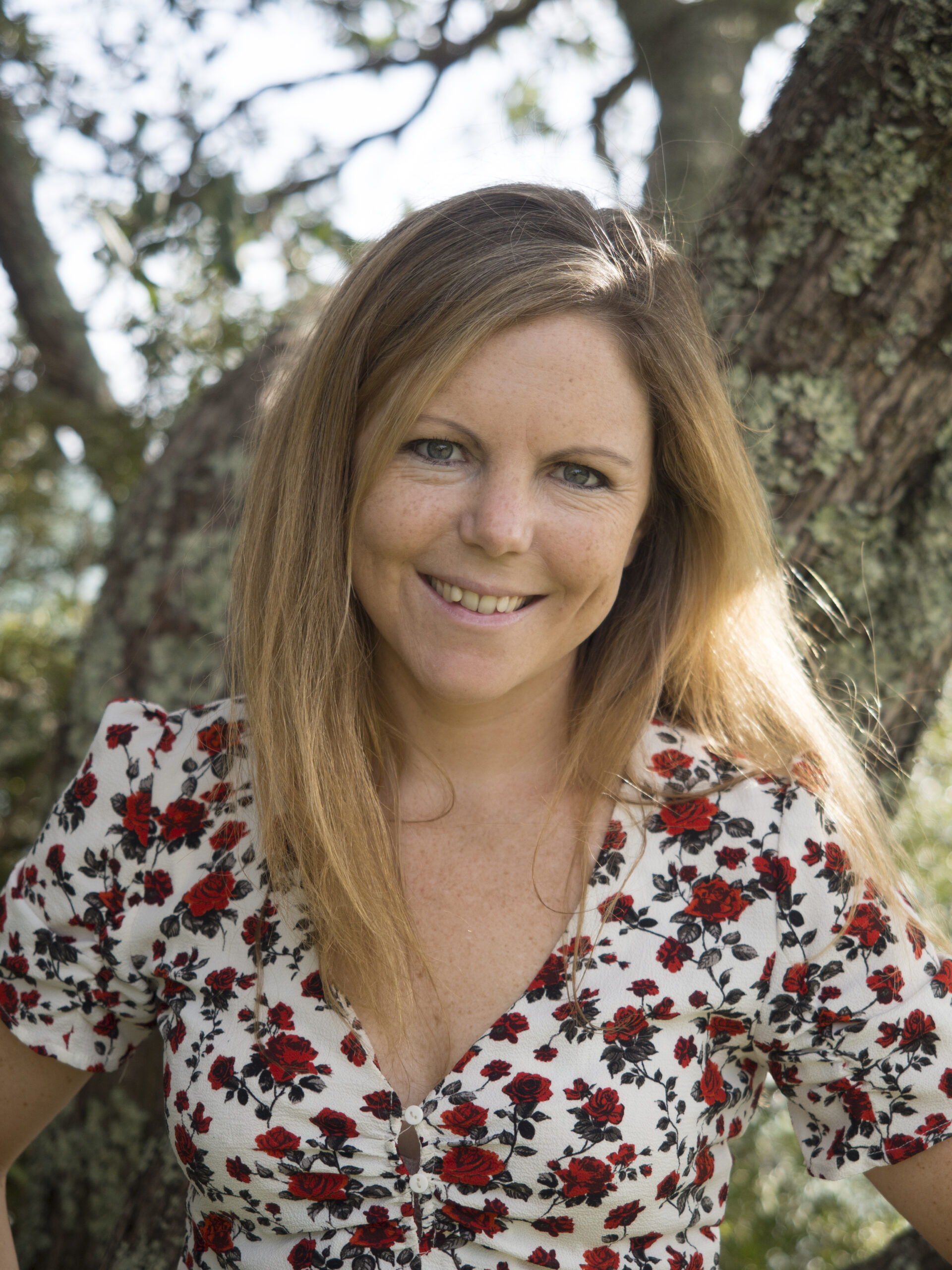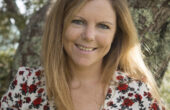 ---
Top