Autumn Webinar Series – Zero Carbon Steel
Wednesday 23, March 2022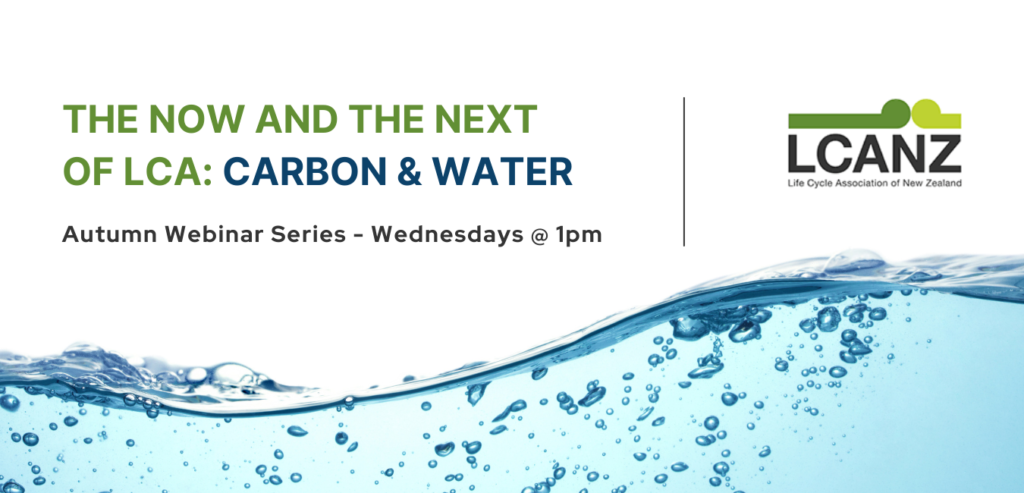 We are offering a series of webinars through Autumn – "The NOW and the NEXT of LCA" focusing on carbon and water.
Each half-hour webinar will have a dedicated speaker and topic. The second webinar for the Carbon section of the series will be held on 23rd March: Zero Carbon Steel.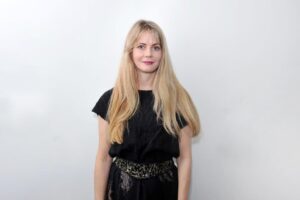 The talk will be delivered by Dr. Troy Coyle. This presentation will overview the need, method and program rules for developing a zero carbon steel program and the inclusion of LCA data in this.
Dr. Coyle is the CEO of HERA, Chair of the Sustainable Steel Council, Co-Chair of Hanga-Aro-Rau (the Workforce Development Council for Manufacturing, Engineering and Logistics) and is also a Director of the Construction Industry Council and Steel Construction New Zealand. She is also on a number of advisory panels, including the AUT Pro Vice-Chancellor Advisory Group, MBIE's Building Advisory Panel, and Advanced Manufacturing Industry Transformation Plan.
Register here.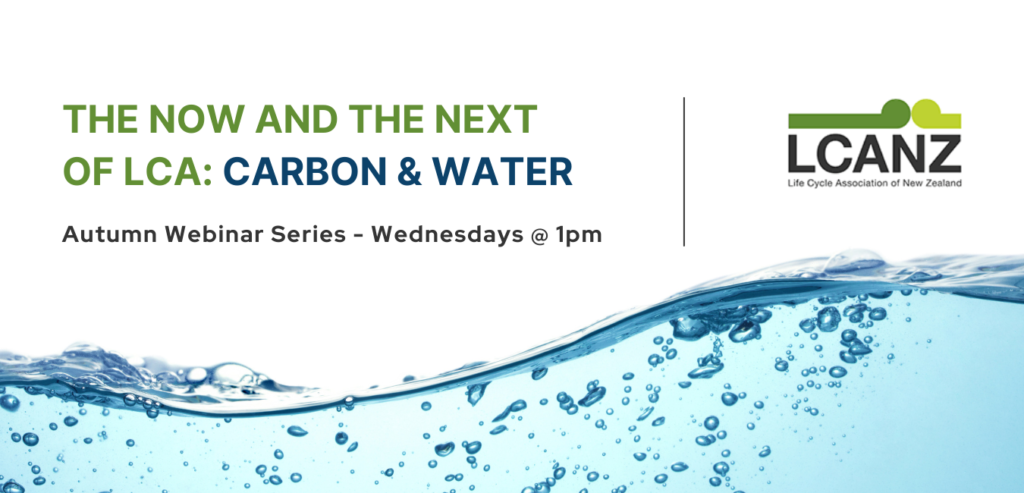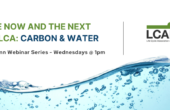 ---
Top