Autumn Webinar Series – Carbon – Firth's EC Calculator
Wednesday 13, April 2022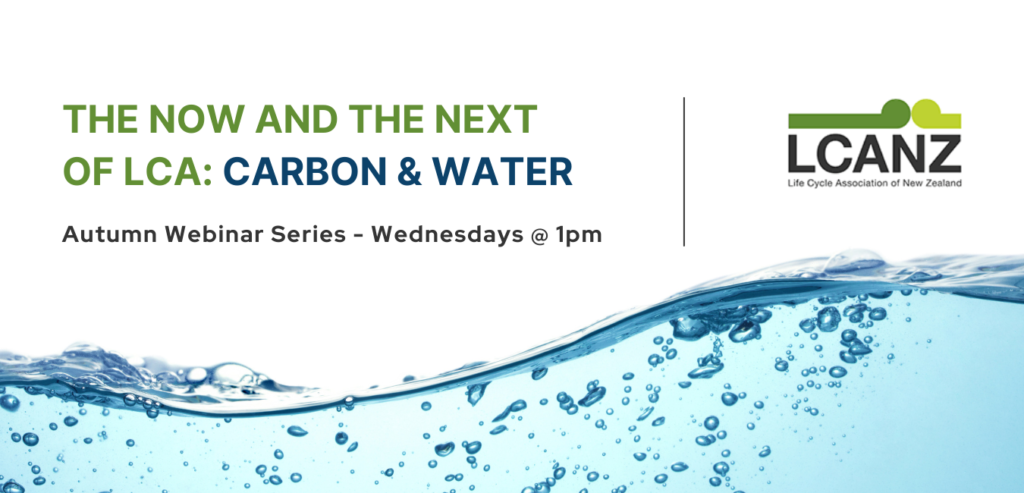 We are offering a series of webinars through Autumn – "The NOW and the NEXT of LCA" focusing on carbon and water.
Each half-hour webinar will have a dedicated speaker and topic. The final webinar for the Carbon section of the series will be held on 13th April: Firth's EC Calculator.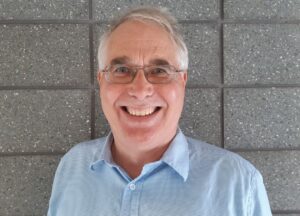 The talk will be delivered by Dene Cook.
"Firth's Embodied Carbon Concrete Calculator (EC3) is based on an LCA done for our operations and allows us to design customer-specific low-carbon concrete mixes that still tick all the boxes for strength and durability. With the EC3 tool, Firth can design mixes to meet their customers' desired Embodied Carbon (EC) rating and thus make a meaningful contribution to the low carbon efforts of the construction industry as a whole."
Dene Cook is the Divisional Technical manager for the Concrete Division of Fletcher Building.  He is a Chartered Professional Engineer and a Fellow of Engineers NZ.  Dene started his career in engineering consultancy focusing on structural and geotechnical engineering.  The later part of his career has been focused on concrete as a material. He has served on many NZ Standard committees, is the Chair of Concrete NZ, and was instrumental in the development of Firths EPD and Carbon Calculator for Concrete.
Register here.
---
Top