Autumn Webinar Series – Water Footprinting Techniques
Wednesday 4, May 2022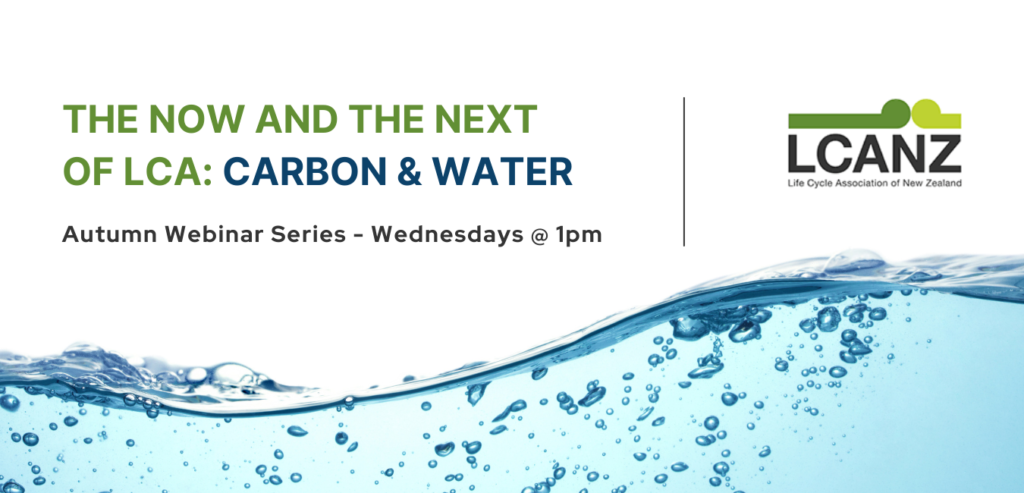 We are offering a series of webinars through Autumn – "The NOW and the NEXT of LCA" focusing on carbon and water.
Each half-hour webinar will have a dedicated speaker and topic. The first webinar on the Water section of this series will be held on 4th May 2022: Water Footprinting Techniques. The talk will be delivered by Prof. Sarah McLaren.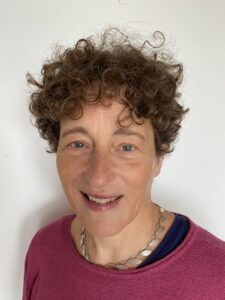 Water footprinting techniques have evolved from two separate starting points since the early 2000s – one concerned with water as a limited resource, and the other focused on assessing the environmental impacts associated with water use. In this session, Sarah will identify the key issues to be addressed in assessing both types of water footprint, and how this technique can be used to improve the environmental profile of your company and its products.
Professor Sarah McLaren is Director of the New Zealand Life Cycle Management Centre (NZLCM Centre), and Professor in Life Cycle Management at Massey University, New Zealand (NZ). Her research focuses on development and application of Life Cycle Assessment (LCA) and related approaches such as environmental footprinting, the circular economy, planetary boundaries, and industrial ecology.
Sarah has promoted uptake of Life Cycle Management in New Zealand as a founding Committee member of the Life Cycle Association of New Zealand (LCANZ) and member of the Technical Advisory Group of the Australasian Environmental Product Declaration (EPD) Programme. She has served on the Office of the Prime Minister's Chief Science Advisor's Rethinking Plastics Panel, Ministry for the Environment's Planetary Boundaries NZ Advisory Board, and represented NZ on the ISO Water Footprint Working Group. She works with organisations such as the Building Research Association of New Zealand (BRANZ), BEACON Bioeconomy Research Centre Ireland, and the NZ Food Awards to translate Life Cycle Management into practical action.
Register here.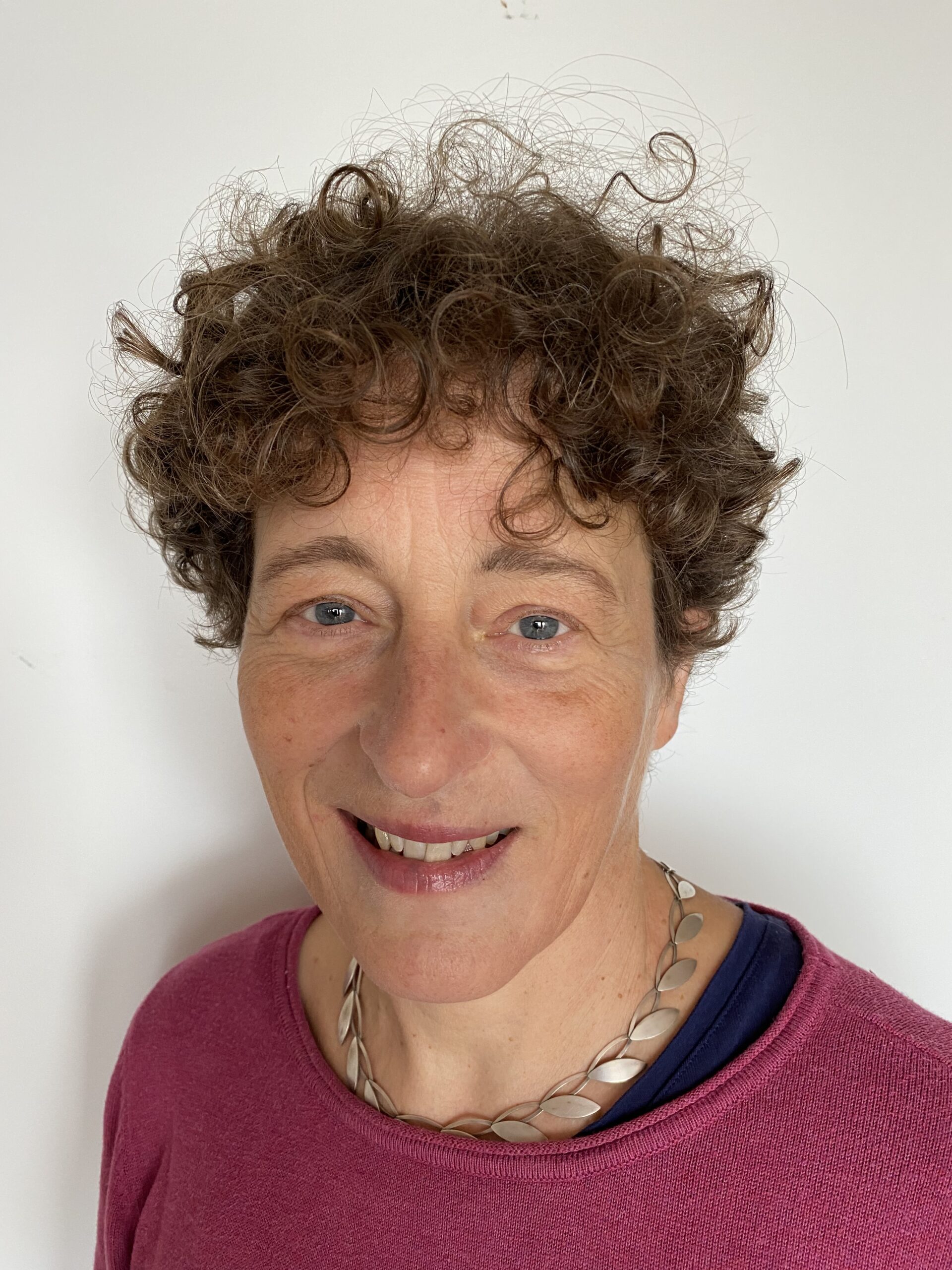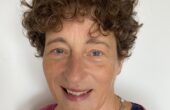 ---
Top