Introduction to Life Cycle Assessment: A Professional Development Course
Tuesday 26, July 2022
The course consists of 3 interactive 1-hour Zoom sessions to be held at 8.30 am on Tuesdays 
26th July
2nd August
9th August
Cost: $400.00 + GST per person, or if one organisation registers four or more people, the cost is $350.00 + GST per person
Massey University will be conducting a course on the fundamentals of Life Cycle Assessment and will introduce you to life cycle thinking as a concept, and Life Cycle Assessment as an analytical tool to support environmental management. By the end of this short course you will be able to confidently commission an LCA study designed to meet the needs of a specific decision situation and be able to interpret its results to support decision-making.
The course is intended for professionals interested in learning more about the role of LCA in guiding decision-making, with no prior training in LCA required. The course is likely to appeal to:
environmental managers,
product designers,
engineers,
policymakers, and
other professionals interested in learning more about the role of LCA in guiding decision-making
There will be 2 hours of additional learning exercises to be undertaken independently during the course. For more detailsTo register for the course contact:Course Administrator Fiona Bardell Email: F.M.Bardell@massey.ac.nzPhone: 06 951 7175
About the Course Organiser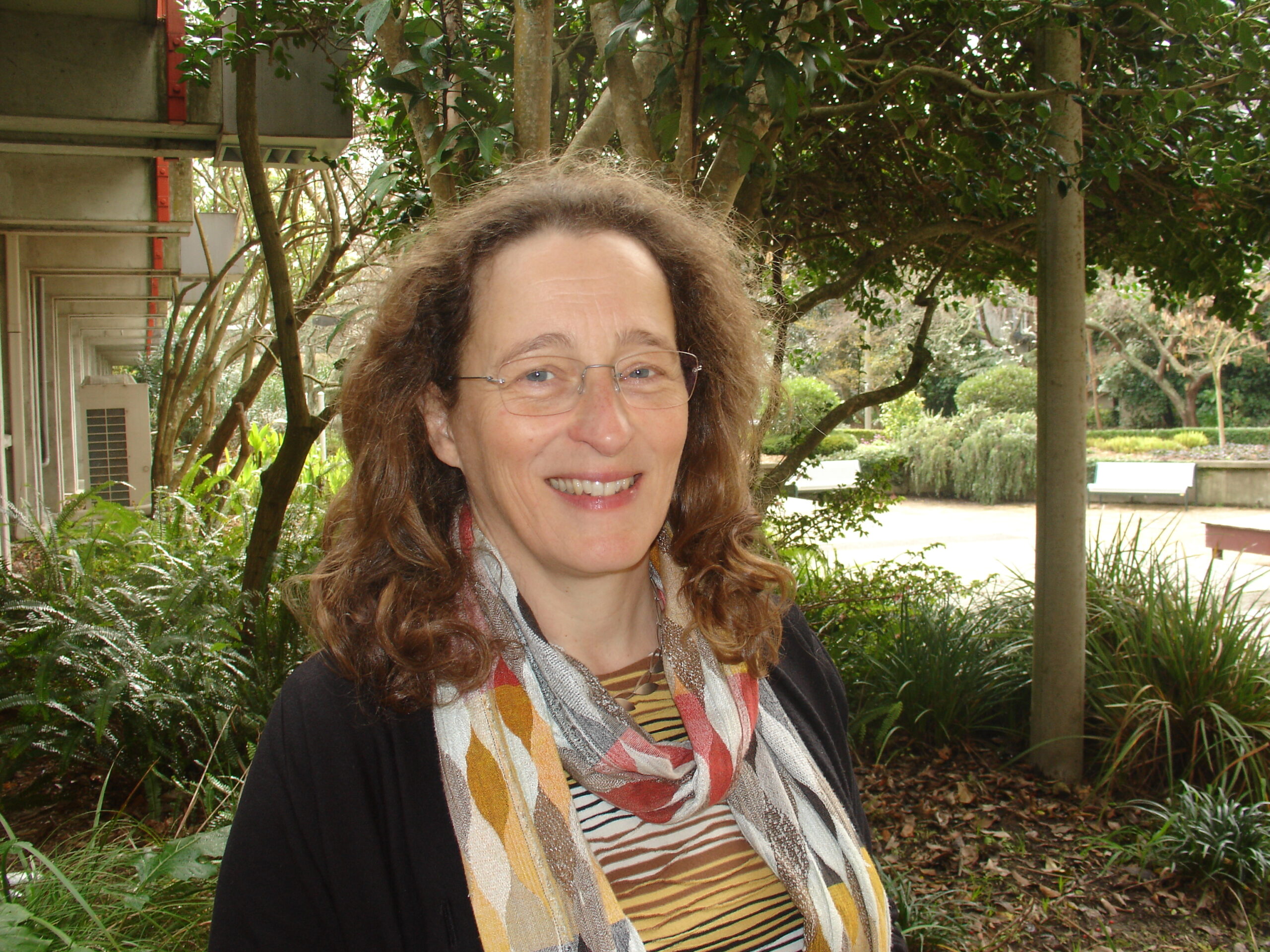 Professor Sarah McLaren is Director of the New Zealand Life Cycle Management Centre (NZLCM Centre), and Professor in Life Cycle Management at Massey University, New Zealand (NZ). Her research focuses on development and application of Life Cycle Assessment (LCA) and related approaches such as planetary boundaries, industrial ecology and the circular economy. Sarah has promoted uptake of Life Cycle Management in New Zealand as a founding Committee member of the Life Cycle Association of New Zealand (LCANZ) and member of the Technical Advisory Group of the Australasian Environmental Product Declaration (EPD) Programme. She has served on the Office of the Prime Minister's Chief Science Advisor's Rethinking Plastics Panel, Ministry for the Environment's Planetary Boundaries NZ Advisory Board, and represented NZ on the ISO Water Footprint Working Group. Sarahworks with organisations such as the Building Research Association of New Zealand (BRANZ), BEACON Bioeconomy Research Centre Ireland, and the NZ Food Awards to translate Life Cycle Management into practical action.
We hope you will be able to gain from this opportunity!Kind regards,The LCANZ Committee
---
Top