Autumn Webinar Series: The NOW and the NEXT of LCA
Tuesday 24, May 2022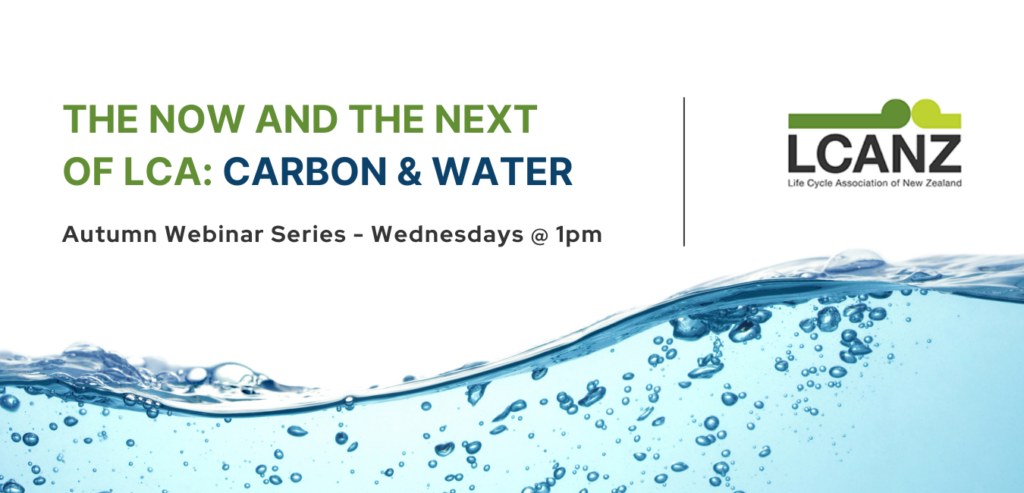 Free Autumn Webinar Series
Keep your Wednesdays at 1pm free through March, April and May
Each half-hour webinar will have a dedicated speaker and topic. Our two keynote webinars will run for 45 minutes.
All webinars will be recorded.
Confirmed speakers and dates are below, with more to come:
Keynote Speakers
2nd March: Doughnut Economics with Juhi Shareef
9th March: Planetary Boundaries with Kate Meyer
Carbon
16th March: Science Based Targets and Net Zero standard with Barbara Nebel
23rd March: Zero Carbon Steel with Troy Coyle
13th April: Firth's Embodied Carbon Calculator with Dene Cook
Water
4th May: Water Footprinting Techniques – Sarah McLaren
11th May: The Water Footprinting of Kiwifruit, Wine and Dates – Brent Clothier
18th May: Water footprinting of agricultural products – the relevance of the local data and local context – Ranvir Singh
Opportunity to win a year's LCANZ membership!
We'll be running a competition through the webinar series. Student and Individual members could win their next year's membership, while corporate members could win a free SME membership to gift to a supplier for FY23.
To be in with a chance to win, you'll need to register and attend all of the sessions and answer a short quiz about what you've heard. Good luck!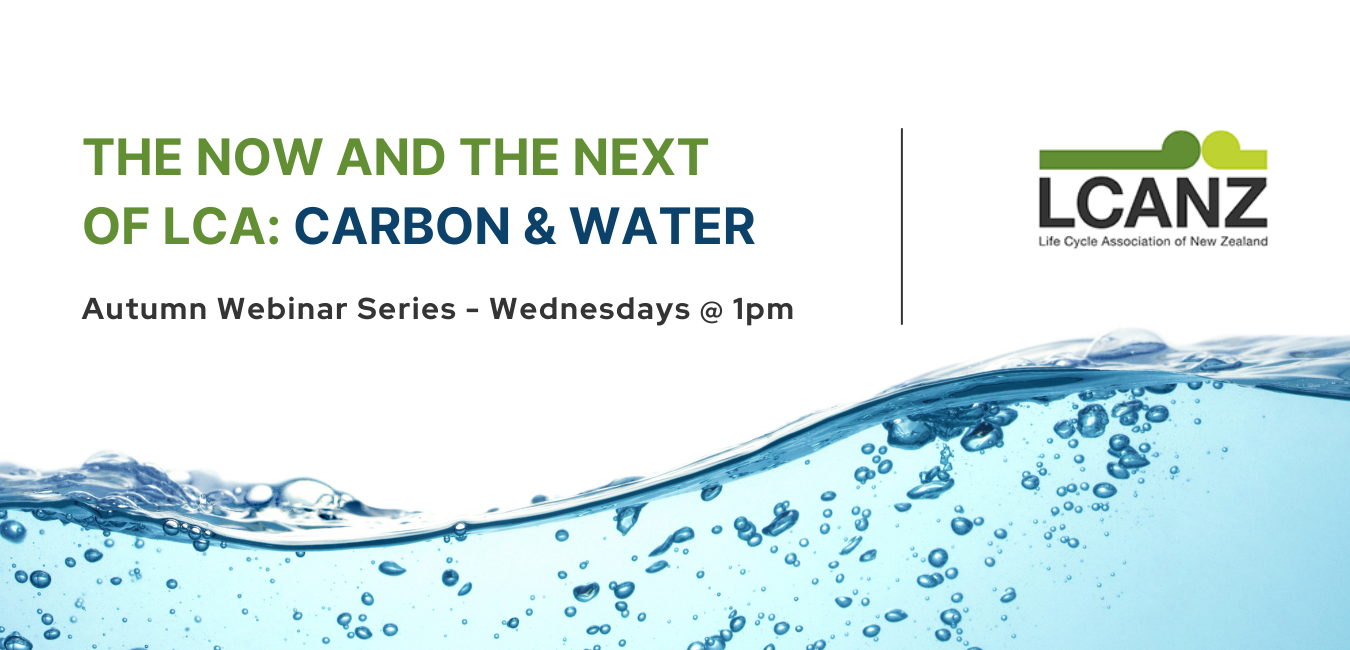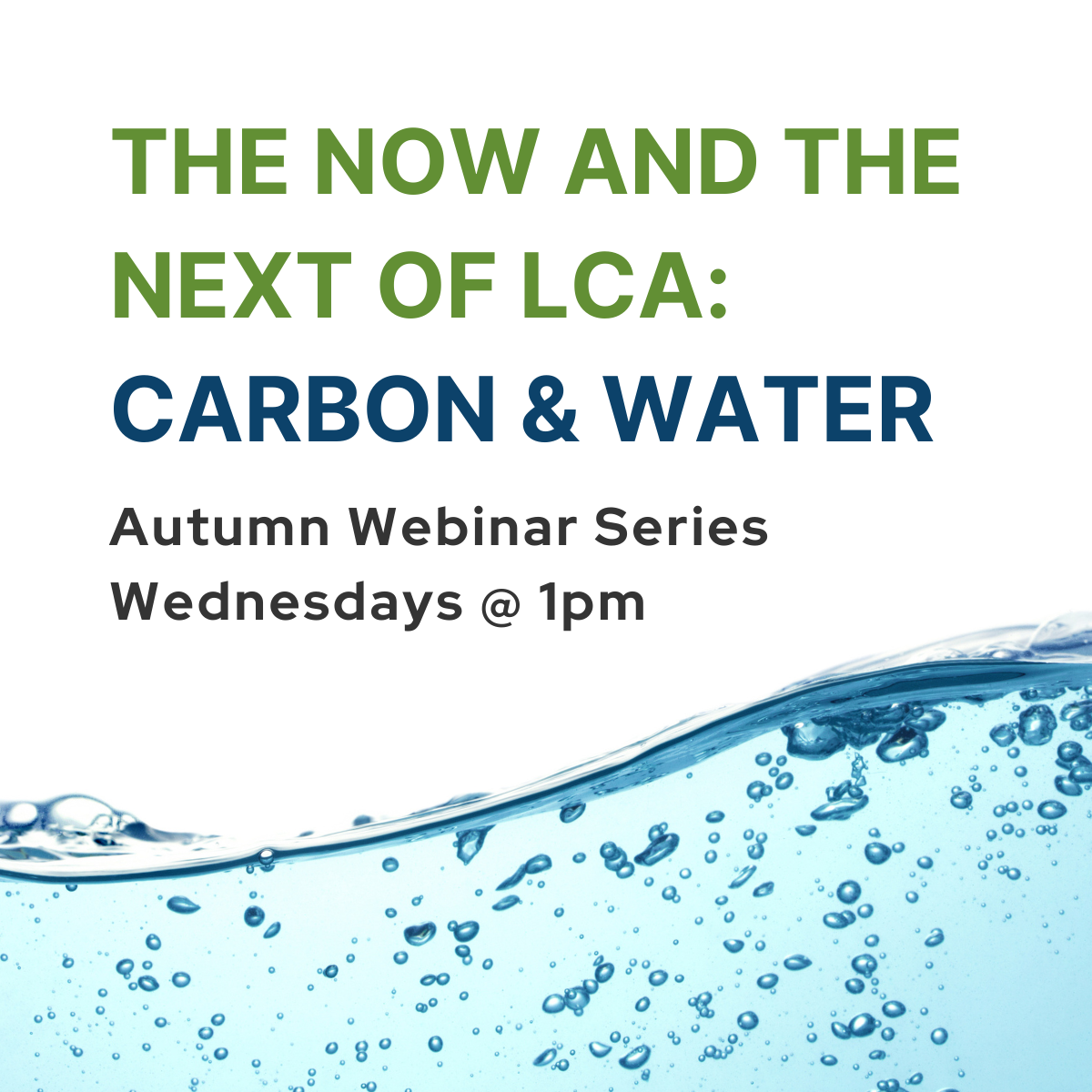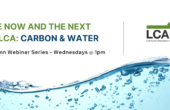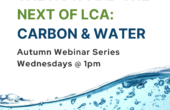 ---
Top