Autumn Webinar Series – Water footprinting of agricultural products: the relevance of the local data and local context
Wednesday 18, May 2022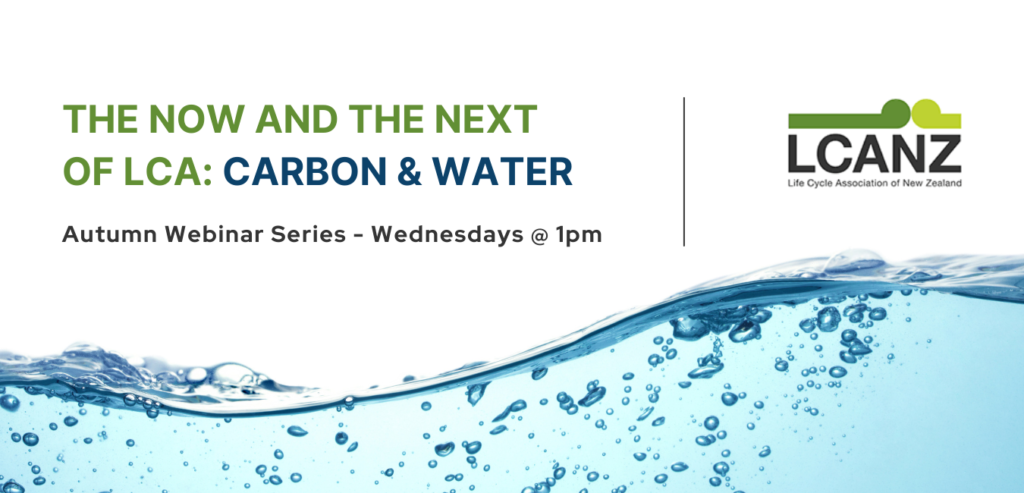 We are offering a series of webinars through Autumn – "The NOW and the NEXT of LCA" focusing on carbon and water.
Each half-hour webinar will have a dedicated speaker and topic. The third webinar on the Water section of this series will be held on 18th May 2022: Water footprinting of agricultural products: the relevance of the local data and local context.  The talk will be delivered by Dr. Ranvir Singh.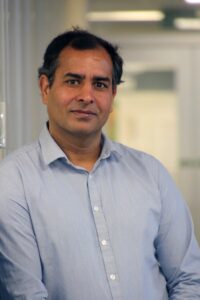 Water footprinting has been increasingly applied to assess freshwater use and its environmental impacts associated in the production of a wide range of goods and services, including agricultural products. This innovative approach provides an analytical tool to account for both direct and in-direct use of all freshwater components (green, blue and grey water) and characterise its impacts on water scarcity and water quality degradation. However, direct measurements of these freshwater components are practically challenging, and applications of different water footprinting methods and models pose uncertainty in comparative analysis of water footprinting of different products and processes.
In this webinar, Associate Professor Ranvir Singh (Massey University) will present and discuss effects of different water footprint methods, data sources, water use models, and scales of analysis on quantification of water footprints of milk production (dairy farming) in New Zealand, and two major crops (wheat and cotton) production in Northern India. The case studies will highlight the importance of the use of local data and local context in quantification and assessment of water footprints of agricultural products.
Dr. Ranvir Singh is Associate Professor in Environmental Hydrology and Soil Science at Massey University. His research interests and efforts are focused on development of innovative tools and management practices to assess and minimize the impact of agricultural production systems on water resources. This includes application and advancement of water accounting, water productivity and water footprinting methodologies to assess and improve water use and its management in agricultural productions systems.
Ranvir has co-supervised several Master and PhD students research project focused on development and applications of water footprinting methodologies in agricultural production systems. He had been an invited member of Water Footprint Network (WFN)'s Grey Water Footprint & Response Strategy Technical Working Groups and contributed to development of grey water footprint guidelines. He served as a member of the Standards NZ International Review Group on Life Cycle Assessment, New Zealand representative on the ISO 14046 "Water Footprint: Requirements and Guidelines" Working Group, from 2010-18; and participated and contributed to the FAO Water Technical Advisory Group (2016-18) for development of the LEAP guidelines for water use assessment of livestock production systems and supply chains.
Ranvir holds a Masters in Soil and Water Conservation Engineering (1999) from CCS Haryana Agricultural University, Hisar (India) and a PhD in Environmental Sciences (2005) from Wageningen University in The Netherlands. He did his post-doctoral at Iowa State University, Ames (USA) and a research fellowship at Western Sydney University (Australia). He is also affiliated as a Visiting Professor, Facultad de Ciencias Agronomicas, Universidad de Chile, Santiago, Chile.
Ranvir has published over 75 research articles in scientific journals or conference/workshop proceedings and serves as Associate Editor for Agricultural Water Management journal. He has gained significant research knowledge and experience while working on different projects related to water management in rural and peri-urban landscapes in India, USA, Australia, Indonesia, China, Chile, and New Zealand.
Register here.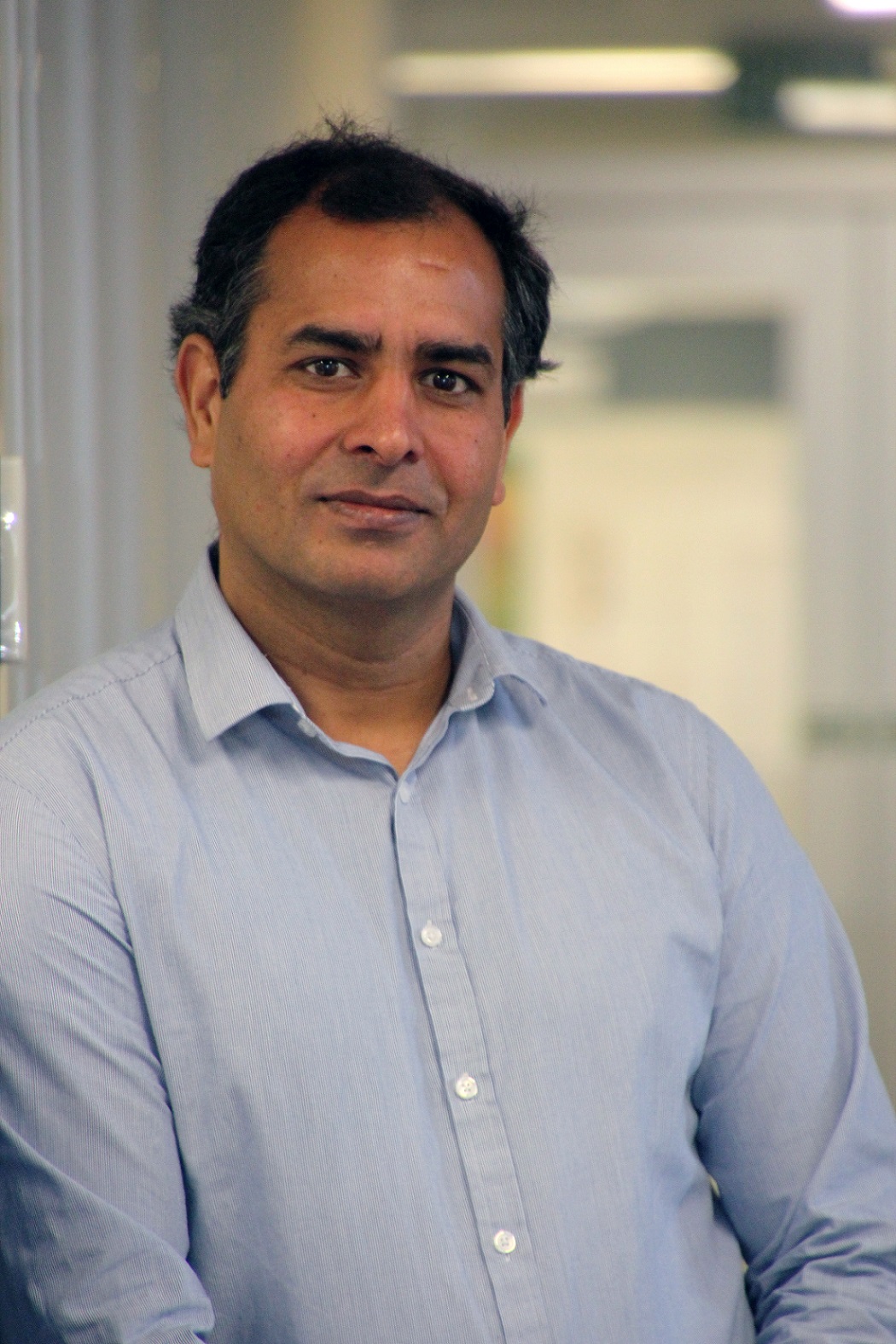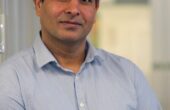 ---
Top