Autumn webinar series – Planetary boundaries webinar recording now available
We are pleased to now offer the recording of our second Keynote webinar of our free autumn webinar series 'The NOW and NEXT of LCA'.
The webinar titled 'Planetary Boundaries' was delivered by Kate Meyer on 9th March.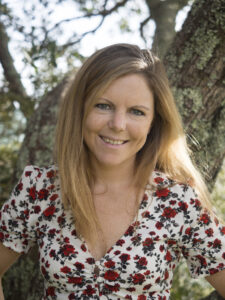 Kate Meyer is a sustainability scientist, an engineer, and an author with a vision for a world where people flourish within the planet's limits. She is the Founder and CEO of the Planetary Accounting Network and the Business Director of Sustainability at Beca. During her early career, Kate led the sustainable design for many award-winning developments in NZ, Australia, and Singapore. During this time Kate noticed a large gap between the science of sustainability and business and government policies and approach. She shifted her focus to look at how address this – the result was Planetary Accounting.
---
Share your comment
You must be logged in to post a comment.
---
Top